Blog
Graphic Scores
Written by
Jacob Thompson-Bell
Image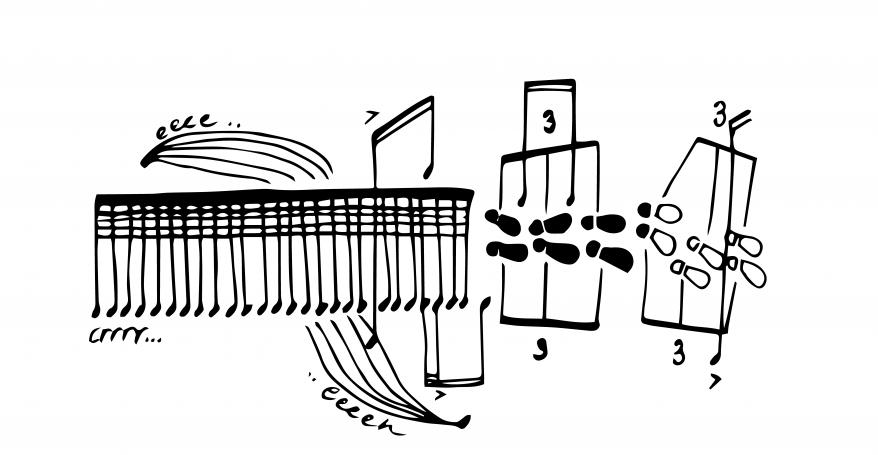 Jacob Thompson-Bell is a composer and producer based in Leeds, U.K. He makes work combining visual imagery and musical performance, writes scores for contemporary classical ensembles, and creates electronic music and installations in galleries, concert halls and some more unusual public spaces. These days, he's also spearheading a collaborative project called Fresh Yorkshire Aires.
Last year I moved up to Leeds and began working on a project called Fresh Yorkshire Aires, bringing together artists and composers in the Yorkshire region.
I'm very excited to have acclaimed pianists Matthew Bourne and Philip Thomas performing four new commissions – by Jez Riley French, Nigel Morgan, Katie English and me. You can pick up tickets to hear Matthew and Philip playing in Leeds (16 June) and Sheffield (30 June) by
visiting our PledgeMusic campaign
.
The pieces we're making are a bit unusual. Katie, Jez, Nigel and I are making graphic scores. These pieces will cross between visual art and music composition, using visual arts techniques or pictorial symbols to convey sounds. They'll also be linked to Yorkshire and its landscape in different ways — from tracings of the Halifax skyline, to location recording and musical transcription.
Image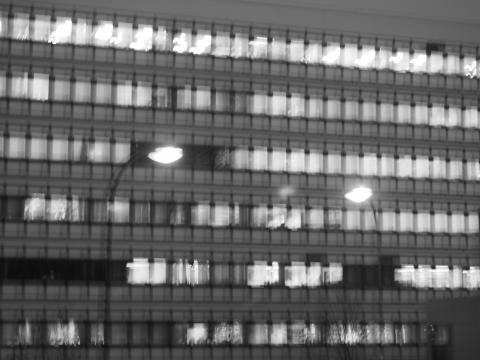 Graphic scores can use photography, illustration, and more abstract shapes or mark making to inspire musical performances. That means you don't need to be able to read music to appreciate them but you do need think creatively to imagine how the shapes and lines on the page might be translated into musical sounds or gestures. All performances of graphic scores are unique, and anyone and everyone reading, looking at or playing a graphic score is a contributor!
Image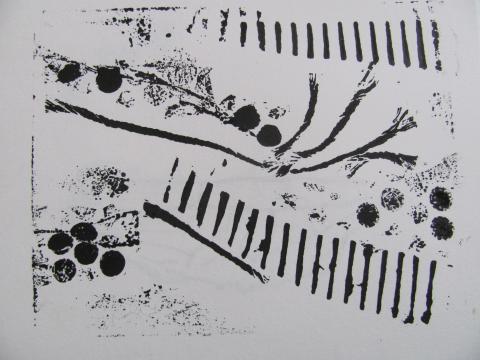 If you like the sound of Fresh Yorkshire Aires and want to help us bring it to life,
please consider pledging to support us via our campaign page
. You'll get exclusive updates from all of the artists involved, access to a range of limited edition prints, music downloads and artist experiences; plus a warm feeling inside, knowing you're supporting Yorkshire creativity!
Lead image: 
Jacob Thompson-Bell / transcription of sounds in Leeds