Blog
Lucy Gordon: Social Isolation A to Z
Image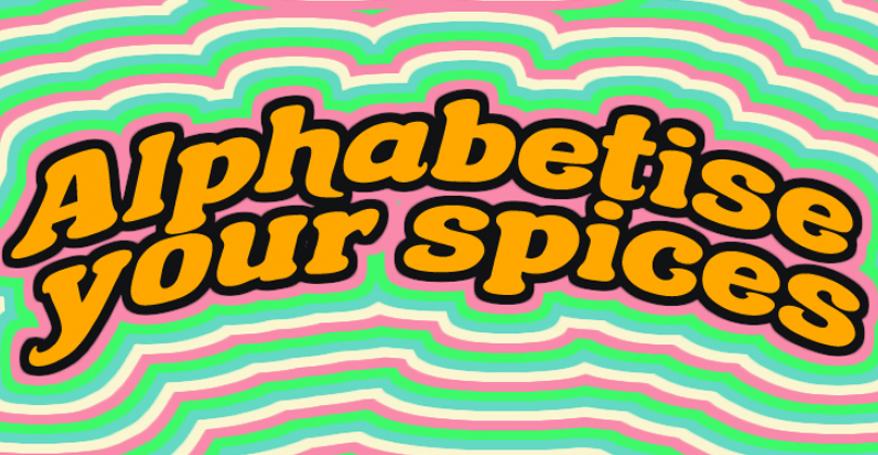 I am a second-year student studying Visual Communication at Leeds Arts University. My practice includes illustration, photography and video through to 3D design. Colour, play and fun have been my main influences for a long time and I'll always find ways to project them in my work, some way or another. 
I want my work to communicate feelings of relaxation and serenity and at the same time bring out the fun and playful side of people. The world around me affects my artwork, I like simplicity and small details. Sometimes I'll be in a room and think 'woah that's a lovely corner' and those simple details that are important to me translate into a consistently minimal aesthetic. I always seem to work with grids too, I think my obsession with grids began in school with maths textbooks that I would take home with me to draw in, instead of plain paper. Colour is always important, my favourite palette to work with at the moment is peach, pastel green and yellow.
I am currently working on a few illustrative series for my uni portfolio and independent projects. I try and make an illustration a day about how I am feeling or something that happened to me on that day. For me, this is the best way to work and during isolation I've been making pieces of work around ideas for socially distanced activities as well as positive and motivational words because we've got to support each other!
Lockdown has inspired me to create my own Social Isolation A to Z series of images. A is for 'Alphabetise Your Spices'. You can see the rest of the alphabet appearing on both my Instagram @lcygrdnphart and Leeds Inspired's Instagram over the next few weeks.
Image