Blog
LEEDS 2023 artist call out for 'My World My City My Neighbourhood' project
Image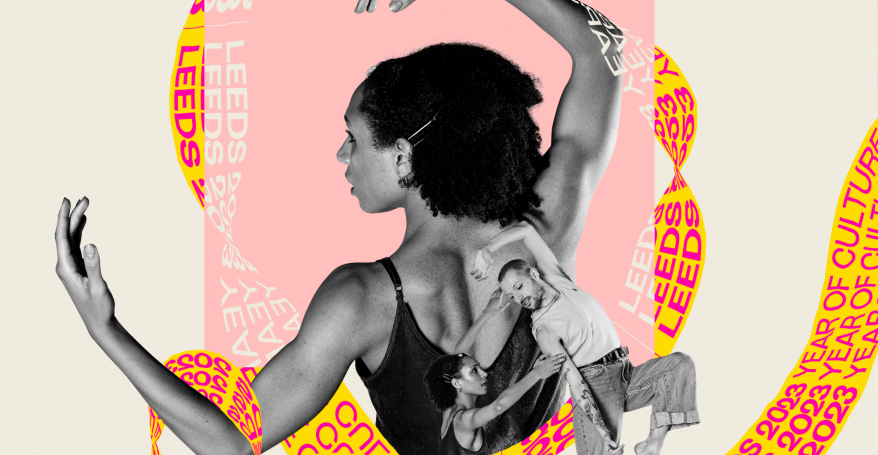 Leeds 2023 are looking for 23 artists to work with 23 communities across Leeds. They are looking for artists who can co-create with their closest communities, those who have experience working on socially engaged or participatory projects in the past. It would be great to reach your network of artists, theatre makers and creatives who have worked on your communities' programme across the city! 
You might be a poet, storyteller, illustrator, theatre-maker or dancer - this is an opportunity for artists working in any artform. You could make live art, films, or work in the public realm, what matters most is that collaborating with people is central to your work.
You will need to demonstrate a track record of co-creating with communities in your work and be able to identify which community you want to work with and why. Leeds 2023 are particularly looking for artists who live in Leeds and want to work with people within their own neighbourhood.
Deadline 19 July 2021
Follow the link here for more information on how to apply.