Blog
Embracing Modernism In Leeds
Written by
Leeds Modernist Society
Image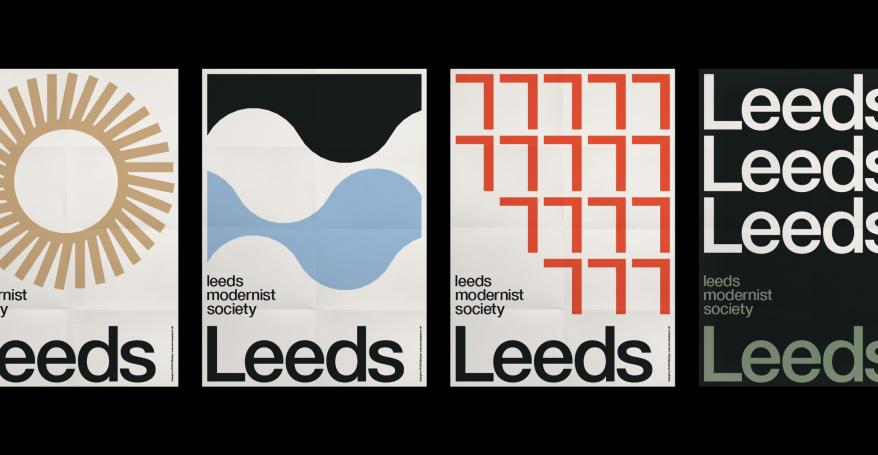 PROCESS/play designed this series of posters with the aim of raising the profile of the Leeds chapter of The Modernist Society. Leeds Modernist Society is a creative project dedicated to celebrating and engaging with twentieth century architecture and design in the city, through publishing, events, exhibitions and creative collaborations.
In the spirit of Modernism, the design direction needed to have a feeling of utility, without superficial ornament or decoration. Rather than hiding the structural elements of the design, PROCESS/play's idea was to make the structure itself the focal point. For each of the graphic-focussed posters in the series, the image is entirely constructed from the letter 'L' of Leeds, duplicated and rotated as required. Each poster makes reference to the city of Leeds and it's relationship to Modernism.
Image
PROCESS/play is the creative studio of Leeds born graphic designer and art director, Kevin Summers. The studio works with the arts, publishers and independent companies who share a passion for expressive, meaningful and memorable design.
More project info processplay.co.uk
Instagram @processplay_design @leedsmodernist