Blog
What Are You Hungry For? - Desire, Societal Rejection and the Need for Resilience
Image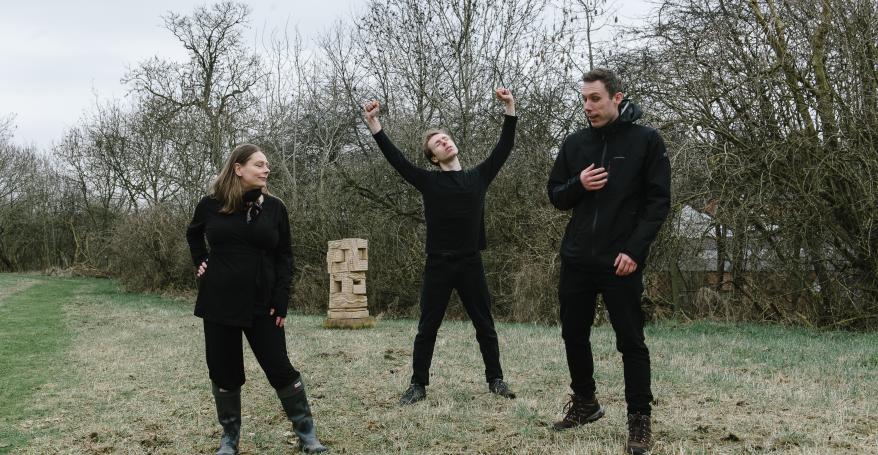 Carrieanne Vivianette introduces a new theatre piece from CVIVArts exploring desire, societal rejection, and resilience against a backdrop of the COVID pandemic.
The COVID pandemic has highlighted the relationship between desire and desires not being fulfilled.
We have always experienced wanting things we cannot have, day-to-day, but perhaps now our desires are stronger and the lack of fulfilment is even more apparent? So, we are all plunged into facing further challenge, finding methods to a life of satisfaction and a rhythm with contemporary society.
The concepts of Desire, Societal Rejection, and Resilience, are all too relatable now and experienced at every turn. Intrigued by this, CVIVArts Theatre have addressed those three concepts in a year-long theatre arts project, to better understand how we experience them and what they mean.

With the online community and in our own collective in the Leeds area, CVIVArts have delved into public workshops, live streams, live chats with specialists, company workshops, company devising and a public survey to explore these subjects. Now the attention is fully on our production What Are You Hungry For?
This production is the closing performance work of the project (and will be streamed online later in the year). Composed of new writing by Yorkshire-based writer Neil Rathmell and ideas derived and developed from the project activities, it is presentations of Desire, Societal Rejection and Resilience.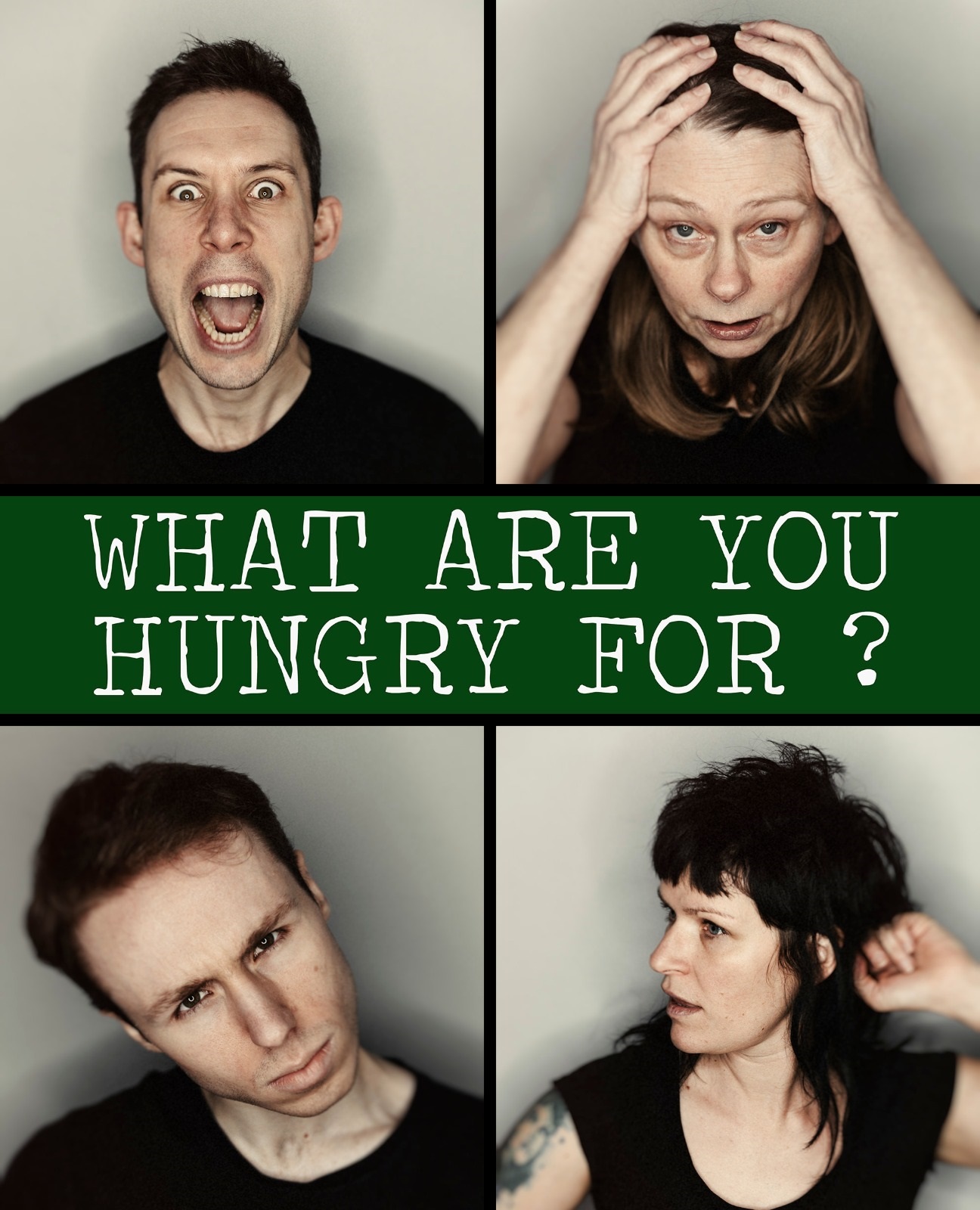 On a personal level, the project has been a passage into many discoveries – some difficult to take – and as I sit here typing now as its producer and director, I am aware of an air of the unknown about the project: it conjures as many questions as it answers. The final production holds the same spirit.
After all, these concepts are omnipresent and too complex to conclude. In our production we can merely dip our big toe into the significance of these words. Like the project as a whole, the production is experimental, an experience, and requires thoughts and feedback from the community. Of course, this project was not only to research and develop our understanding of the aforementioned concepts, but also to research and develop our understanding of ourselves as practitioners, and how we work with ourselves and our communities. I already feel like this project is the beginning of me as an emerging director, and my surrounding communities have helped me realise this.

For me, the art of conversation is the best type of art, and the dialectical nature of this project is paramount. We invite you to continue the conversation with us! Watch our hours long sharing of devised theatre, and use our feedback system to contribute your thoughts and ideas on Desire, Societal Rejection, Resilience, and our presentation of these.
What Are You Hungry For? has its first showing at Slung Low on the 31st October, moves to Seven Arts on 13th November and concludes with the final performance sharing at Left Bank Leeds on 30th November.
We hope it assuages your hunger!
Carrieanne Vivianette 
Producer / Director / Performer / Visual Artist