Blog
Volunteer With Leeds International Film Festival 2021!
Written by
Leeds International Film Festival
Image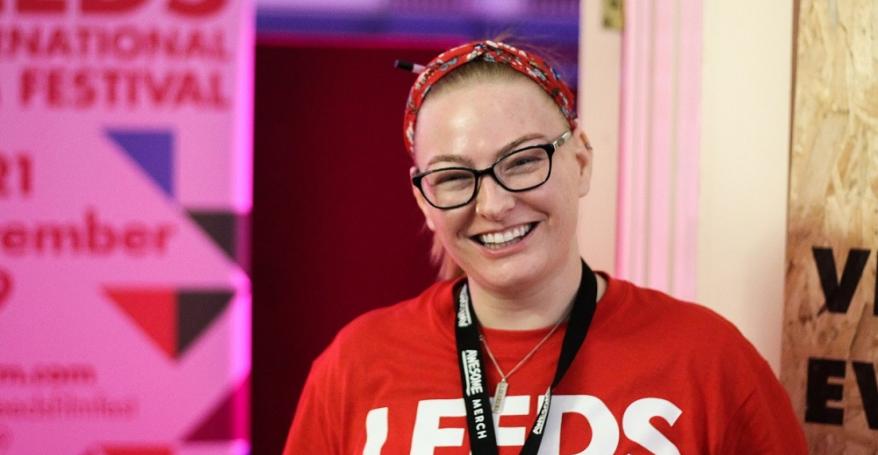 LIFF are looking for people to join the LIFF 2021 volunteer team who:
are passionate about film, especially world cinema;
are reliable and available across at least four different days from 3 to 18 November 2021;
enjoy being part of a team and collaborating with others;
are driven to help make LIFF one of the best annual experiences for audiences in the UK.
The benefits of being part of the LIFF 2021 volunteer team will include:
being part of the incredible team at one of the UK's biggest film festivals;
gaining work experience and developing valuable skills;
the chance to be among the first in the UK to see acclaimed new films;
four free tickets for LIFF 2021 screenings plus access to selected films on Leeds Film Player;
experiencing a unique festival atmosphere and meeting others who love cinema.
The volunteer roles at LIFF 2021 are:
Venue Assistants These volunteers help to run individual festival screenings, leading on ushering and assisting Venue Coordinators with scanning tickets and reporting technical faults at screenings. A passion for cinema and excellent customer service skills are a must!
Film Festival Runners These volunteers take on a wide variety of tasks to help the smooth running and operation of the film festival. An ability to think on your feet and boundless energy are required.
The deadline to apply to volunteer is 8pm on Sunday 17 October. To apply to be a volunteer please click here.