Image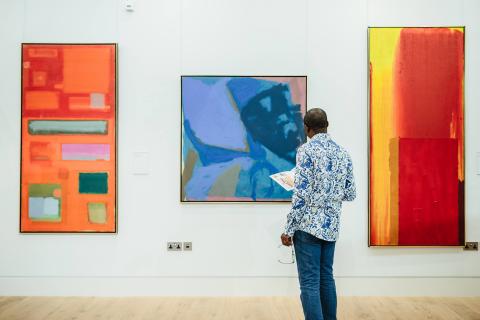 The Stanley & Audrey Burton Gallery
University of Leeds, Parkinson Building
Woodhouse Lane
Leeds
LS2 9JT
United Kingdom
The Stanley & Audrey Burton Gallery offers innovative art exhibitions from the University Art Collection and displays treasures from the Leeds University Library Special Collections.
Part of Leeds University Library Galleries, the art gallery was established in 1970, at the heart of the University of Leeds campus.
Admission to the Gallery is free to all.