Room 700, Leeds Central Library
Room 700, Leeds Central Library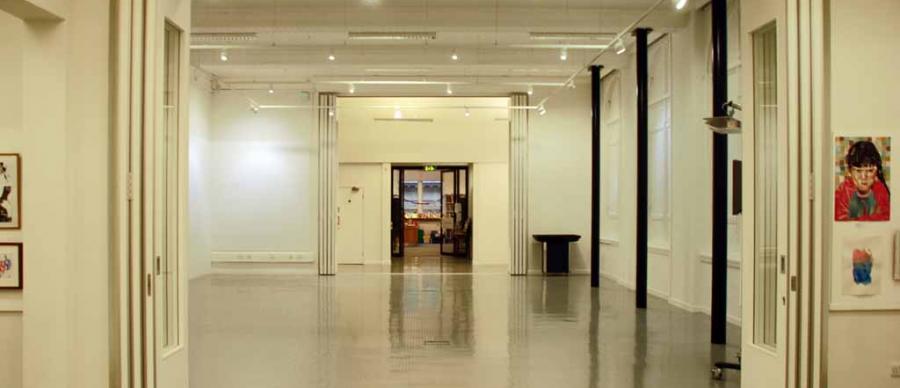 Hide Map
Central Library, Municipal Buildings, Calverley Street, Leeds, West Yorkshire,
LS1 3AB
Parking
On street parking available nearby
Opening
Monday 9am to 7pm
Tuesday 9am to 7pm
Wednesday 9am to 7pm
Thursday 9am to 6pm
Friday 9am to 5pm
Saturday 10am to 5pm
Sunday 11am to 3pm
The Leeds Inspired website lists thousands of events happening in Leeds every year. You'll find gigs, exhibitions, dance,…
Leeds Inspired manages two grant schemes to support arts events and arts projects taking place in Leeds. Since…
Leeds Inspired grants have supported hundreds of projects, read about some of them here...