Outlaws Yacht Club
Outlaws Yacht Club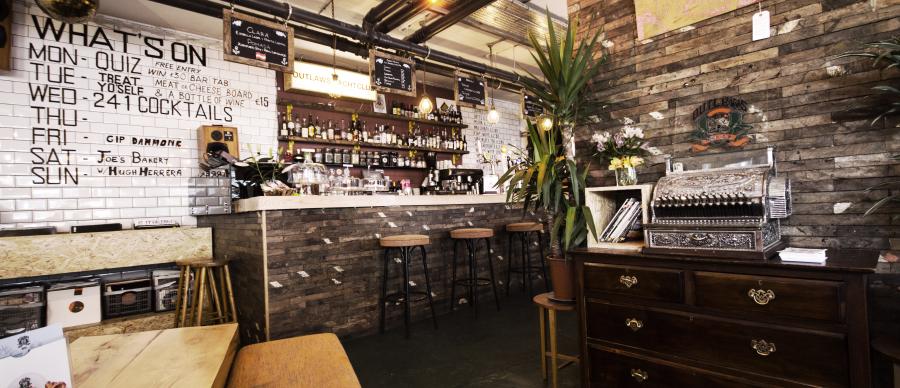 Hide Map
38 New York Street, Leeds,
LS2 7DY
Coffees, Loose-Leaf Teas, Bar, Exhibition Space, Djs, Cocktails, Quiz, Kids Graff Wall, Vintage Board Games, Hair Salon, Record Shop, & Creative Hub
The Leeds Inspired website lists thousands of events happening in Leeds every year. You'll find gigs, exhibitions, dance,…
Leeds Inspired manages two grant schemes to support arts events and arts projects taking place in Leeds. Since…
Leeds Inspired grants have supported hundreds of projects, read about some of them here...