New Headingley Club
Hide Map
New Headingley Club
St Michael's Road, Headingley, Leeds, West Yorkshire,
LS6 3BG
The New Headingley Club is a small private club standing in our own expansive grounds with private parking located on St. Michael's Road in Headingley. The atmosphere is quiet and friendly  with a comfortable lounge where you can simply enjoy a daily newspaper, a quiet chat and drink at reasonable prices.
The Leeds Inspired website lists thousands of events happening in Leeds every year. You'll find gigs, exhibitions, dance,…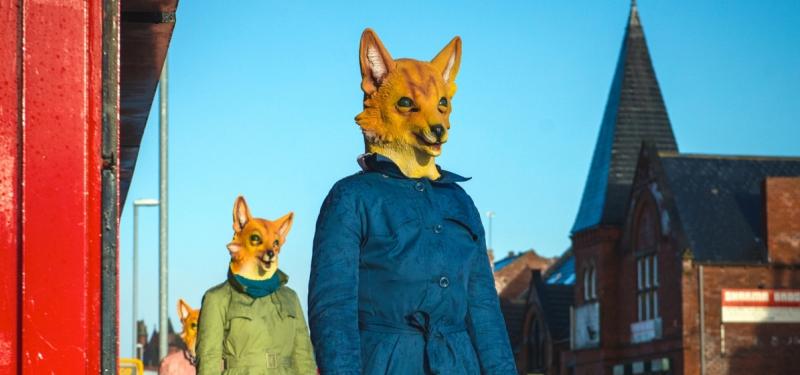 Leeds Inspired manages two grant schemes to support arts events and projects in Leeds. Since April 2012 we…
Leeds Inspired grants have supported hundreds of projects, read about some of them here...