The Greenhouse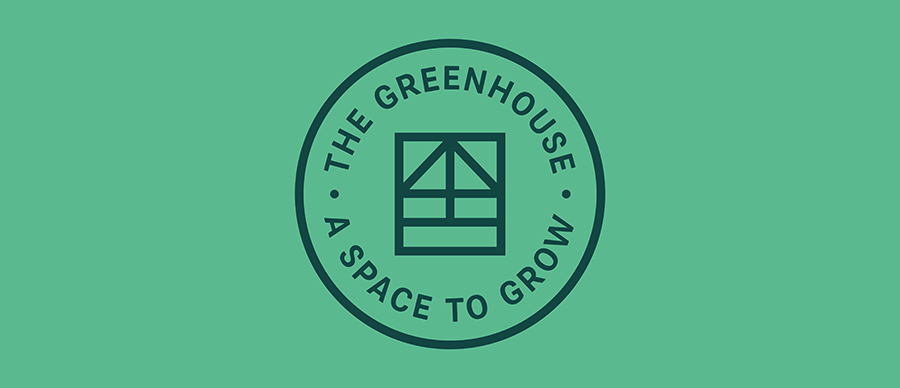 Hide Map
The Greenhouse
8a Stonegate Road, Meanwood, Leeds,
LS6 4HY
Situate in the heart of Meanwood, Leeds, The Greenhouse offers desk rental, drop-in workspace and creative events. 
Parking
There's ample free parking in and around Meanwood.
Opening
Drop-in workspace: Weekdays 9am - 6pm
Desks: 24/7 access
The Leeds Inspired website lists thousands of events happening in Leeds every year. You'll find gigs, exhibitions, dance,…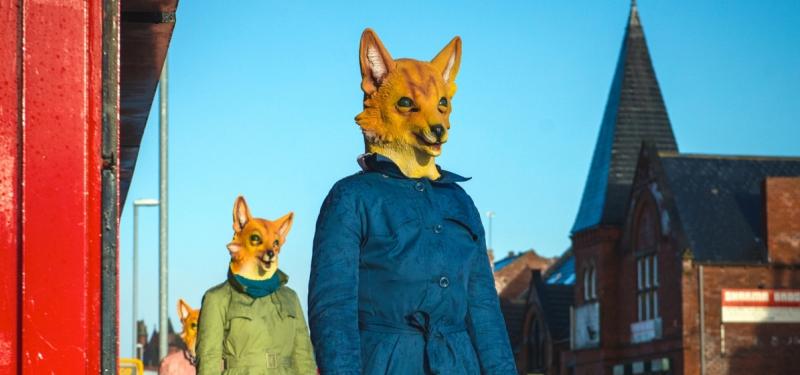 Leeds Inspired manages two grant schemes to support arts events and projects in Leeds. Since April 2012 we…
Leeds Inspired grants have supported hundreds of projects, read about some of them here...