The Gallery at 164
The Gallery at 164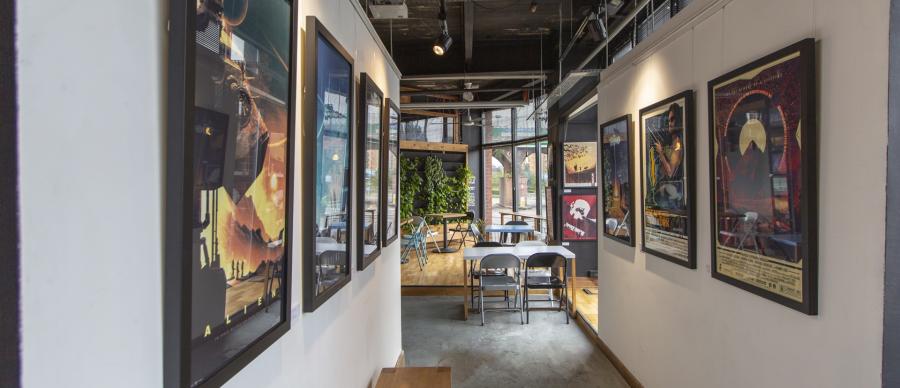 Hide Map
Munro House, York Street, Leeds,
LS9 8AG
The Gallery at 164 is the independent exhibition and event space that's part of Cafe 164. Since opening in 2011, the gallery has moved with the times, once operating as a singular, vast open space, and now blended with the 164 brand, offering art and culture combined with food and drink. The offering, has, and always will be the same - to support local arts and culture while also bringing artists and their work to the city from further afield.
Opening hours:
Monday - Friday 9am - 5pm
Saturday 10am - 5pm
Entrance via Cafe 164, Munro House.
Disabled Access from the street.
Opening
GALLERY OPEN 10AM – 6PM
MONDAY – SATURDAY
The Leeds Inspired website lists thousands of events happening in Leeds every year. You'll find gigs, exhibitions, dance,…
Leeds Inspired manages two grant schemes to support arts events and arts projects taking place in Leeds. Since…
Leeds Inspired grants have supported hundreds of projects, read about some of them here...