The Constitutional
The Constitutional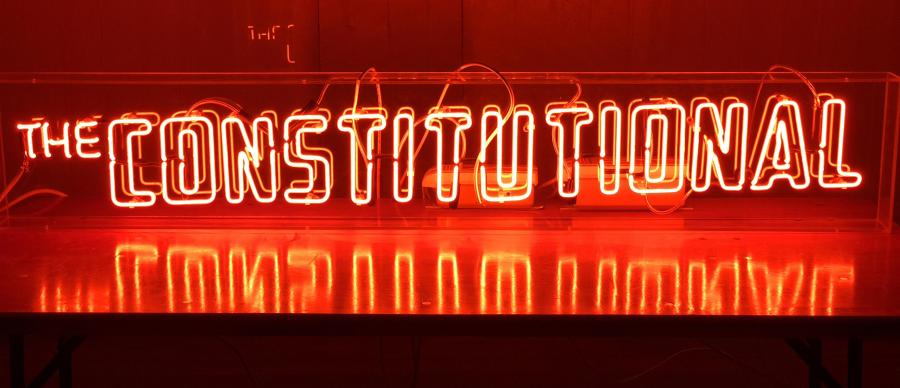 Hide Map
51 Town Street, Farsley, Pudsey,
LS28 5HX
A Club for Working Persons.

A new venue in the heart of Farsley, West Leeds. The Constitutional is open every week, presenting the finest in comedy, theatre, spoken word, music, food and craft ales. Curated by the Trouble at Mill team, we aim to uncover the brilliant, the unexpected and the just plain entertaining. It's like discovering an incredible secret you'll want to tell your friends about.

The Constitutional is operated by a private members club, and membership of £1 is required to attend events. It's really easy to sign up, just come on down and we'll explain everything about how it works.
Access - There are currently two small steps at the entrance to the club, which is on the ground floor of a historic building. We are currently in the process of purchasing a ramp to allow wheelchair access and will update this listing once it is in place. We have no hearing loop at this time. Guide dogs welcome.
The Leeds Inspired website lists thousands of events happening in Leeds every year. You'll find gigs, exhibitions, dance,…
Leeds Inspired manages grant schemes that support arts events and projects taking place in Leeds. Since April 2012 we…
Leeds Inspired grants have supported hundreds of projects, read about some of them here...