Colours May Vary
Hide Map
Colours May Vary
Munro House, Duke Street, Leeds,
LS98AG
Colours May Vary is based in Leeds and is an independent shop and exhibition space. We stock a range of beautiful, useful and inspirational wares. Our main focus is graphic art, illustration, photography and interiors. We stock a range of books, journals, prints, cards, gifts, wrap, textiles and stationery and we source our collection both locally and Internationally from a mix of established and up-and-coming producers.
The Leeds Inspired website lists thousands of events happening in Leeds every year. You'll find gigs, exhibitions, dance,…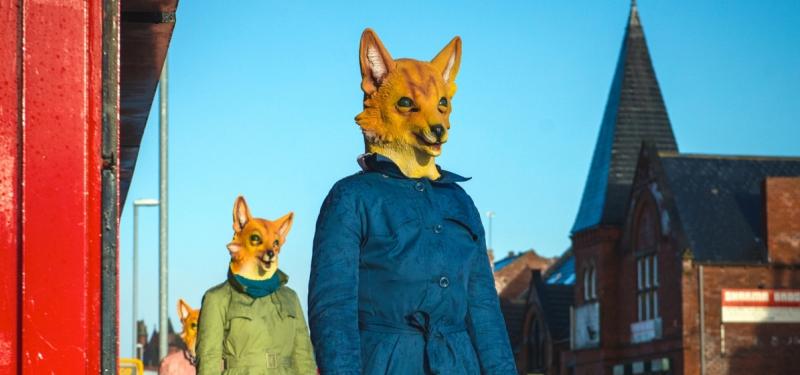 Leeds Inspired manages two grant schemes to support arts events and projects in Leeds. Since April 2012 we…
Leeds Inspired grants have supported hundreds of projects, read about some of them here...