BasementArtsProject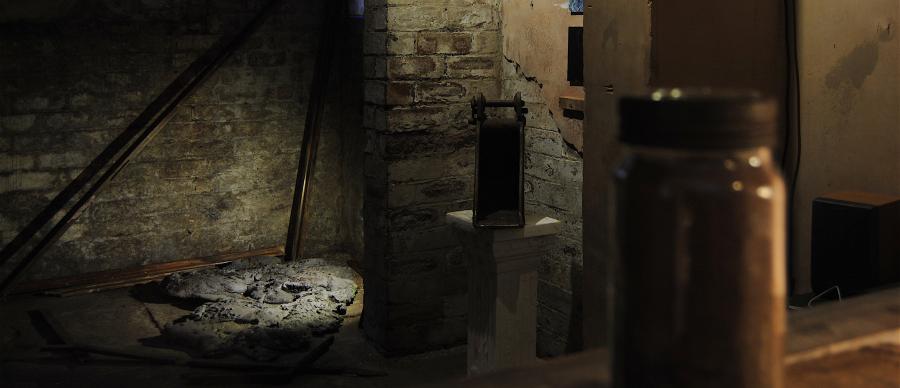 Hide Map
BasementArtsProject
28 Back Burton Terrace, Beeston, Leeds,
LS11 5JH
Formed in early 2011 BasementArtsProject was set up to provide a permanent arts venue for Leeds. We have an all year round programme of events and exhibitions that range across the arts from painting through to film and performance. If you would like details of how to find us and join our mailing list for invites please contact Bruce at basementartsproject@gmail.com.

Image: Roadside Museum. Curated by Gordon Culshaw and John O' Hare. May 2016
Work in image
Rear: The Unending Series by Samira Shafiei Nejad
Front: Tales of the Earth by Barbara Ekstrom
Photograph: Bruce Davies
No Wheelchair Access.
We are currently working on plans that we hope to realise in future years to address wheelchair access We document every exhibition on our website with writing, images and occasionally film We are able to assist those with limited mobility and / or visual impairment with access to the Basement space.
We have a collection of past artists on permanent display on the ground floor.
The Leeds Inspired website lists thousands of events happening in Leeds every year. You'll find gigs, exhibitions, dance,…
Leeds Inspired manages two grant schemes to support arts events and arts projects taking place in Leeds. Since…
Leeds Inspired grants have supported hundreds of projects, read about some of them here...