Blog
Ellie Way's Leeds Travel Posters
Image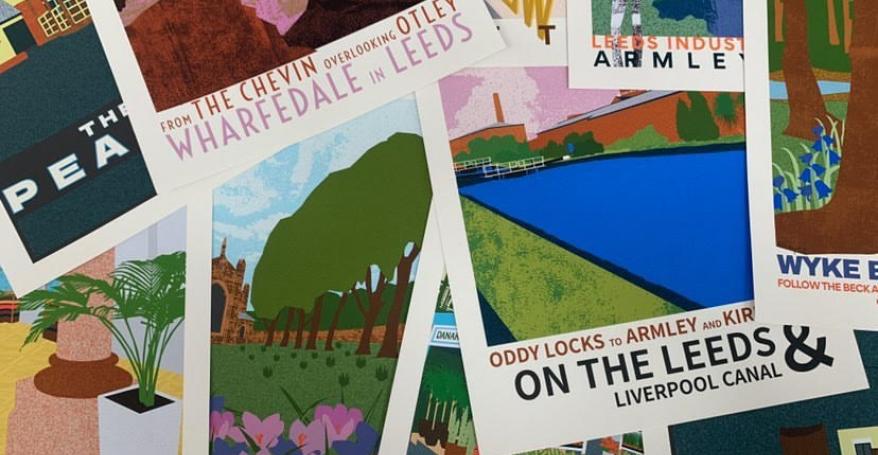 It might be tricky to get away this summer but Ellie Way's Leeds Travel posters are a great reminder of why there's no place like home. 
Ellie initially started designing posters of the local settings on her 'one walk a day' around Wakefield during the first national lockdown in 2020 to encourage positive conversations during an uncertain time and connect people to the places that were on their doorstep. 
Leeds provided the inspiration for Ellie's second collection of Travel Posters and, after visiting all the places that were put forward in her call out, she narrowed the collection down to 16 designs that celebrate all those individual details that truly make Leeds one of a kind. 
Image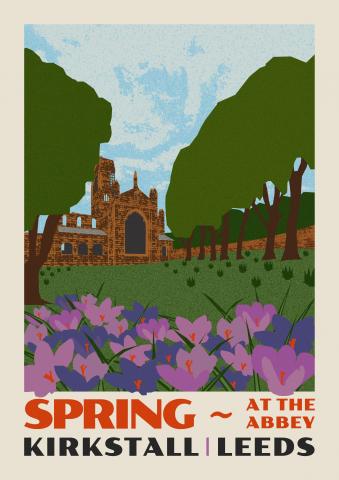 Image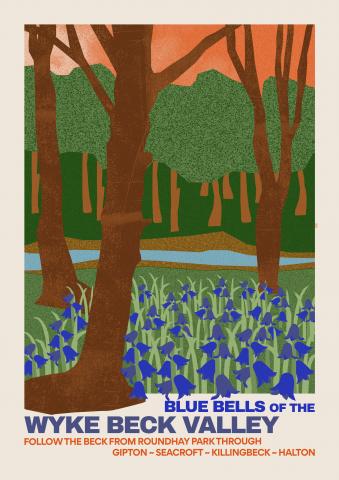 Image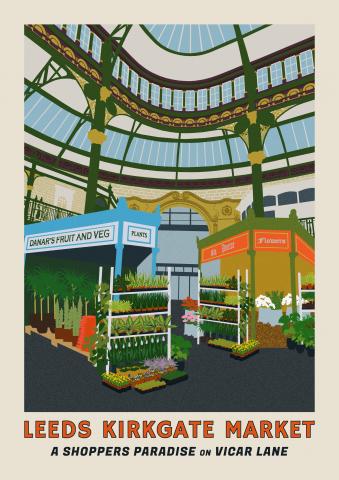 Image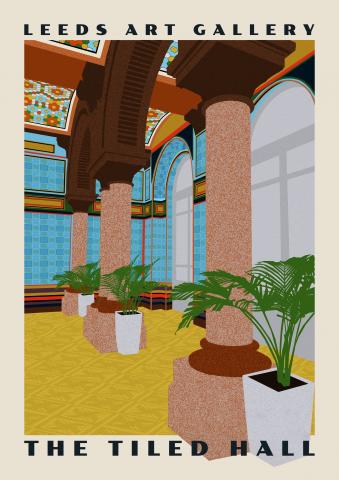 Ellie describes her practice as being driven by placemaking and she likes to find ways to explore this concept in her designs. Through playful compositions, nostalgic colour palettes and text, Ellie illustrates the familiarities in the places that are closest to us and hopes to evoke a sense of belonging and pride in where we live. The final 16 Leeds designs are of Leeds University / Kirkgate Market / Oddy Locks / Kirkstall Abbey / The Leeds Library / Otley Chevin / The Old Peacock / Brudenell Social Club / The Tetley / Hyde Park Picture House / Leeds Thwaite Water Mill / Armley Mills / Roundhay Park / Tiled Hall / Wyke Beck Valley / Meanwood Valley Trail and have been digitally collaged using screen-printed textures and colour palettes developed at her studio.
The posters will be on sale later this summer but in the meantime you can find out more about Ellie's work and her growing collection of Travel Posters at ellieway.co.uk and over on instagram @ellie_way.