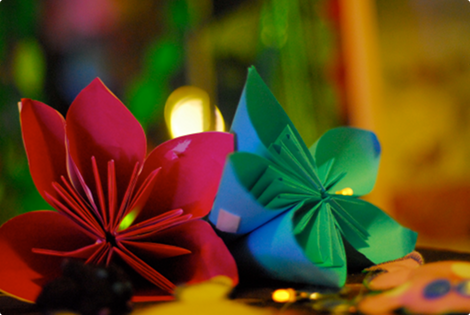 Image: Abi Manifold (Light Night)
The Leeds Inspired website lists thousands of events happening in Leeds every year. You'll find gigs, exhibitions, dance, performance, films and family events; we love to highlight new independent events alongside the more established to show you the full picture of things to do in Leeds.
If you're an event organiser and would like to see yours listed here just add the information to the site by clicking the Add Your Event button. It's really easy to register and it's free too.
To find out more about Leeds Inspired Arts Grants and Commissions pop over to our grants page or browse some of the projects we've supported over the years.
Leeds Inspired is part of Leeds City Council.