Art Vend / Woolgather Art
Leeds Inspired Funding
Main Grant - Round 2 March 2012
Amount Awarded: £8,000
In 2012 Leeds Inspired supported Woolgather Art with a grant of £8,000 towards their Art Vend project. Lauched in 2013, a series of specially designed vending machines dispensed unique artworks for £1 each in locations across the city centre.
Art Vend offered people an art experience amongst everyday life, by placing the machines in public venues such as shopping centres, bars, cafes and at public events.
Woolgather commissioned new works from 90 artists across the UK and used vending machines to provide a platform for their practice whilst also developing an audience and consumer for the work. 73 different artworks were produced as multiples into capsules and were sold from vending machines in public spaces.
The BBC and Guardian reported on the project, alongside coverage from local newspapers, online blogs and social media which led to huge demand to re-stock the machines. For two weeks in the run up to Christmas 2014 Woolgather hosted a retrospective exhibition of the entire Art Vend collection and launched a publication that showcased the works of all the artists.
The artists' work provided a more satisfactory and challenging reward than the standard interaction with a vending machine. They also offered an open door to the contemporary art scene. Art Vend questioned the commercial value and commodification of artist products and gave space to more informal artistic ideas as opposed to formulaic, finalised grandiose works - with a little room for fun.
The Leeds Inspired website lists thousands of events happening in Leeds every year. You'll find gigs, exhibitions, dance,…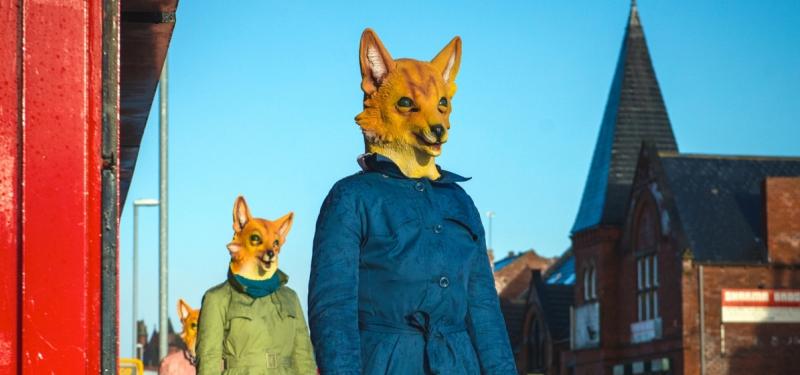 Leeds Inspired manages two grant schemes to support arts events and projects in Leeds. Since April 2012 we…
Leeds Inspired grants have supported hundreds of projects, read about some of them here...