Northern Monk Brew Co.
Northern Monk Brew Co.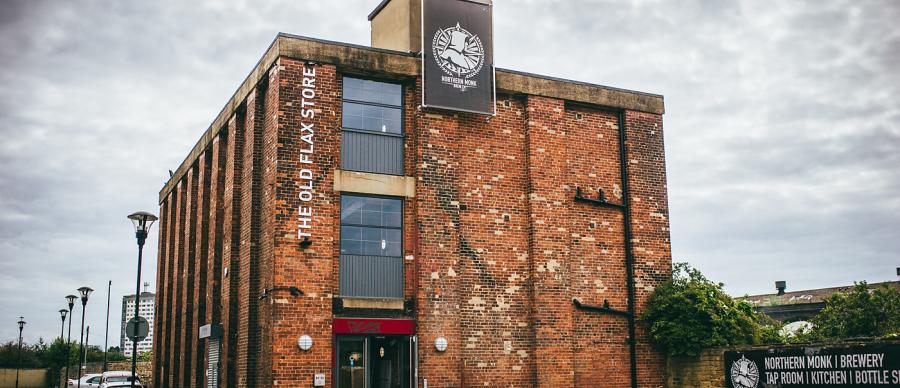 Hide Map
The Old Flax Store, Marshalls Mill, Leeds,
LS11 9YJ
The Leeds Inspired website lists thousands of events happening in Leeds every year. You'll find gigs, exhibitions, dance,…
Leeds Inspired manages two grant schemes to support arts events and arts projects taking place in Leeds. Since…
Leeds Inspired grants have supported hundreds of projects, read about some of them here...