Business School Western Lecture Theatre
Hide Map
Business School Western Lecture Theatre
University of Leeds, 128 Belle Vue Road, Leeds,
LS3 1HF
Accessibility information: Entry is via the rear of the lecture theatre where there is level access into the room. There are waiting spaces for wheelchairs and height adjustable desks, which can be manoeuvred into place. Seating is tiered and fixed and there are no arm rests on the chairs. An infra red assistive listening system is fitted in this room. To use this facility an IR receiver is needed. If you have a receiver, you can sit anywhere in the room where you have a clear view of the presenter.
Accessibility directions: Go past the business school on the outside of the building (building on your left), go down the path (on Moorland Road), turn into the main car park on the left, go across the car park to the building at the far corner. The lecture theatre is through the doors ahead.
The Leeds Inspired website lists thousands of events happening in Leeds every year. You'll find gigs, exhibitions, dance,…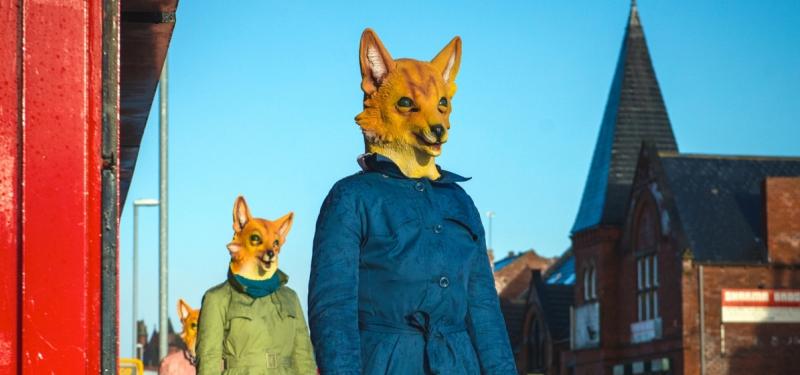 Leeds Inspired manages two grant schemes to support arts events and projects in Leeds. Since April 2012 we…
Leeds Inspired grants have supported hundreds of projects, read about some of them here...