Image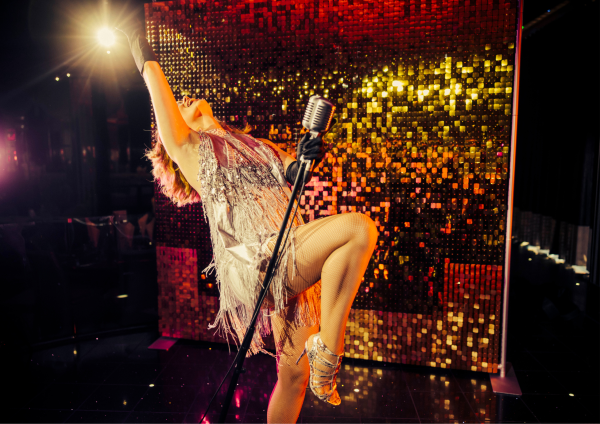 Fri 24 Nov 2023
Swing into The Weekends!
Food & Drink
Gig
Music
Social
Event organiser:
Bibis Italianissimo Restaurant & Cocktail Bar
Embrace Friday night vibes!
Following the overwhelming success of our December sell out shows, our 'Swing into the Weekend Fridays' is extending into November! 
Join us for an unforgettable journey back in time, starting at 7pm when the talented DJ Dan Burridge curates an electrifying playlist featuring Al Green and Jocelyn Brown, all while you savour our expertly crafted cocktails in our elegant cocktail bar.
At 8pm, step into a world of vintage tunes with live music and indulge in our delectable à la carte menu. Elara will be gracing us with swing-style covers of some of the biggest hits.
But the real party begins after dinner, as we invite you to take centre stage on Bibi's renowned dance floor and groove to the Motown Classics, accompanied by a mesmerizing live saxophonist. It's a Friday night you won't want to miss!
Criterion Place
Off Sovereign Street
Leeds
LS1 4AG
United Kingdom
Show on map

53.794380476878, -1.5446090698242
Date
Tickets

*There is a music charge of £5 per person for this evening. This does not include any food or drink and is not deducted from the bill on the day. Minimum of two courses per person must be purchased.
Access

Accessibility

Baby changing facilities

Buggy friendly

Wheelchair access
Links