Image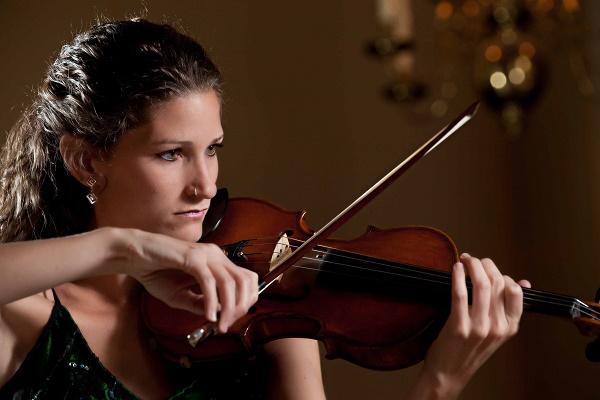 Wed 23 Feb 2022
Leeds Lunchtime Chamber Music: Arcturus – Relaxed performance
Classical Music
Concert
Music
Event organiser:
Leeds International Concert Season
Arcturus – Relaxed performance
Cristina Ocaña Rosado – violin
Dan Bull – cello
Annette Saunders – piano
Clara Schumann – Piano trio in G minor, Op 17
Debussy – Piano Trio in G major, L 5
Arcturus is a chamber music group formed in 1999 by Michael Cleaver with colleagues from the English Northern Philharmonia, now the Orchestra of Opera North. For almost five years its central unit was a piano trio, which has since expanded into different shapes and sizes, all within the chamber sphere, appearing in venues throughout the North of England to great acclaim. The name ARCTURUS comes from a star (near the tail of the Great Bear) which rises in early October – the occasion of the group's first concert.
This concert will last approximately 50 minutes.
Relaxed Performances allow members of the audience to move around freely, leave or enter the auditorium as needed, lights never go completely dark and sound effects are softened. These performances are open to all and are designed to welcome people with an autistic spectrum condition, learning disability, dementia or sensory and communication disorder.
Quarry Hill
LS2 7PD
United Kingdom
Show on map