Image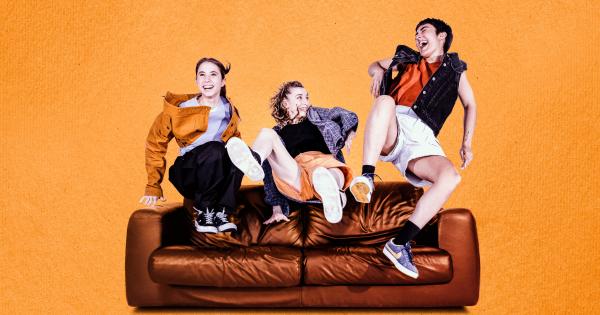 Thu 17 Feb 2022
Extended Play | DONUTS
Event organiser:
Riley Theatre
Three friends are getting ready for a night out. The music is intoxicating, they start to dance. It's so good, they might stay a little longer…
Inspired by classic sitcoms of the 90s & 00s, DONUTS follows a group of friends as their friendship evolves over time.
Choreographed by Jamaal Burkmar and featuring music from Jameszoo, DONUTS is a celebration of how music brings people together, no matter what life throws at them. Bursting with precision and soul, it is a hypnotic and playful 'groove along' to jazz and funk.
Read how we're working to keep you safe this season.
Northern School of Contemporary Dance
98 Chapeltown Road
Leeds
LS7 4BH
United Kingdom
Show on map
Date
Tickets
Access
Links