Image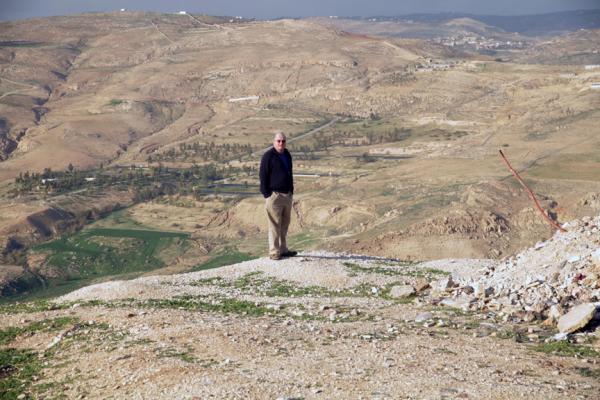 Tue 21 Nov 2023
Cinema Palestine - Film & Speaker
Event organiser:
Leeds Palestinian Film Festival
Presented with Hyde Park Picture House.
A poetic documentary which explores the life and work of multiple generations of Palestinian filmmakers and media artists.
Cinema Palestine features interviews with a wide range of film and media makers as well as excerpts from award-winning films to outline the emergence of the Palestinian narrative through film. Cinema Palestine also explores the implications of this important cinema on Palestinian national identity and the relationship between art, personal experience, and politics.
Dir. Tim Schwab, Canada/Israel/Jordan/Palestine, 2014
English, Arabic with English subtitles
Brudenell Road
Leeds
LS6 1JD
United Kingdom
Show on map
Date
Tickets
Access
Links

Leeds Palestinian Film Festival