Leeds Libraries have a wide range of online events for all ages to inspire, educate and entertain.

From Code Clubs to talks, reader's groups to Lego, there's something for everyone! Check out the list below for the latest…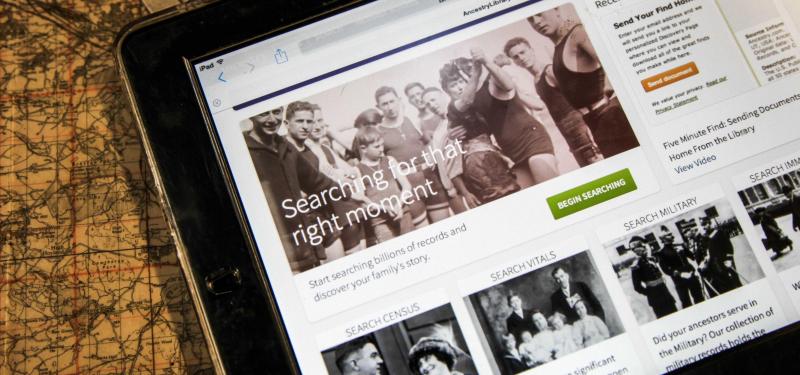 Leeds Libraries
Second Wednesday of the Month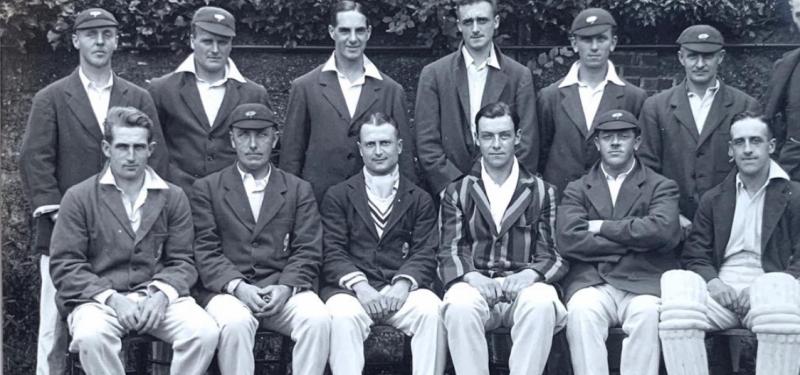 Jeremy Lonsdale
(c) Leeds Libraries
You may also like...
Keep out of mischief and learn something new with our list of creative workshops and courses in Leeds.…
Get your head around this list of talks and discussions coming up in pubs, galleries, cafes and community…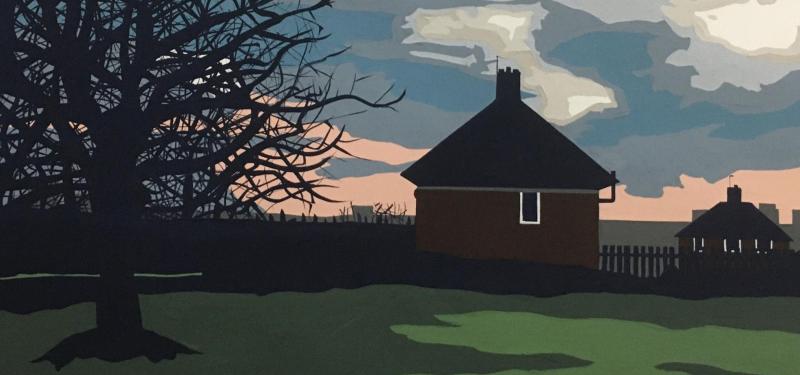 Visual art is popping up all over the place, and in some unexpected corners too. We're also sharing…
The Leeds Inspired website lists thousands of events happening in Leeds every year. You'll find gigs, exhibitions, dance,…
Leeds Inspired manages two grant schemes to support arts events and arts projects taking place in Leeds. Since…
Leeds Inspired grants have supported hundreds of projects, read about some of them here...