The Leeds Inspired Lockdown List

This lockdown week in sunny Leeds we're making new friends from plastic forks with recycling artist Dawn Woolley, calling the Art Doctors for an urgent diagnosis, building brave new worlds from Lego and tuning in to SAA-UK's Generation 21 podcast. Pop over to Leeds Inspired for the full Lockdown List.
Sign up here to have the Lockdown List delivered to your inbox each week.
Loaded all 0 events.
You may also like...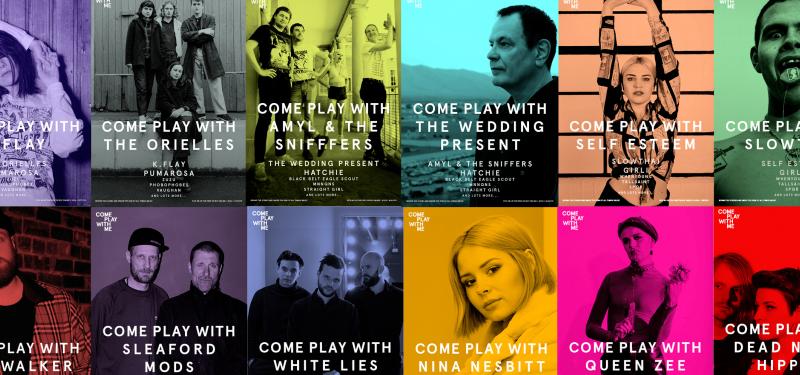 Come Play With Me is a social enterprise putting out split 7" releases from the most exciting artists…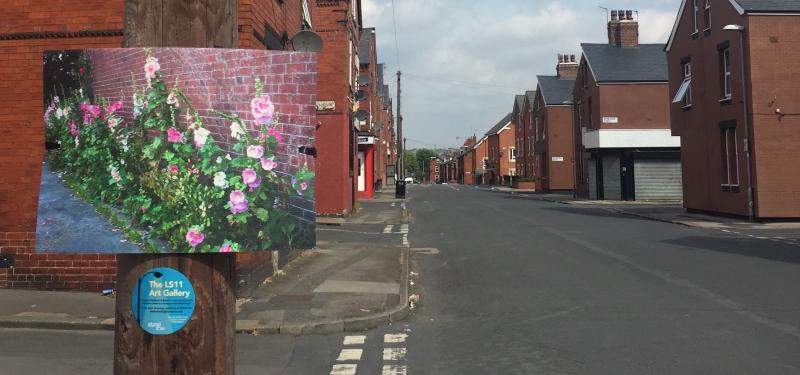 We're pleased to share the list of successful projects that applied to the Leeds Inspired Grants Scheme in…
The Leeds Inspired website lists thousands of events happening in Leeds every year. You'll find gigs, exhibitions, dance,…
Leeds Inspired manages two grant schemes to support arts events and arts projects taking place in Leeds. Since…
Leeds Inspired grants have supported hundreds of projects, read about some of them here...