This autumn the British Library will launch a major exhibition in London that explores contemporary debates around women's rights and gender equality in the UK in the context of a long history of activism.
Leeds Libraries are creating their own version of Unfinished Business: The Fight for Women's Rights using our local collections to explore Leeds' unique contribution to the campaign for gender equality and reflecting the different experiences of women in the city.
Leeds has a strong history of female activism from the fight for suffrage, Reclaim the Night Marches, union strikes for fairer working conditions to the current campaign to make Leeds the first women friendly city. A virtual exhibition and programme of events in partnership with the British Library will bring together these local stories and connect them to the wider history of women's rights.
Loaded all 0 events.
You may also like...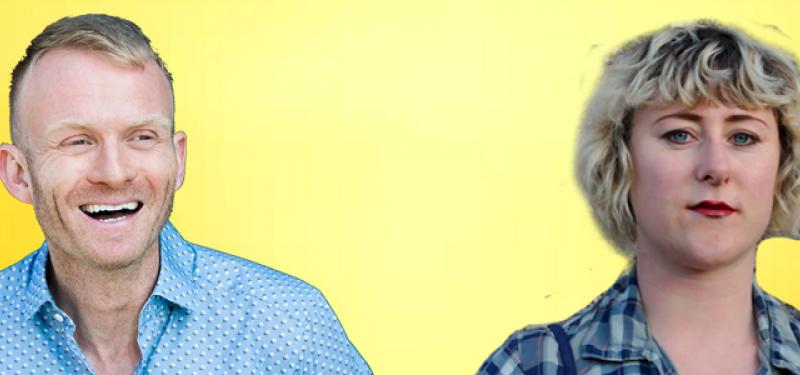 Get your head around this list of talks and discussions coming up over the next few months.Art, science,…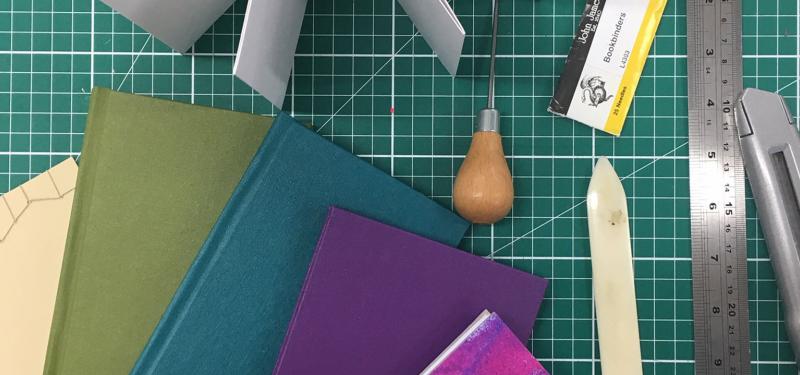 Keep out of mischief and learn something new with our list of creative workshops and courses in Leeds.…
The Leeds Inspired website lists thousands of events happening in Leeds every year. You'll find gigs, exhibitions, dance,…
Leeds Inspired manages grant schemes that support arts events and projects taking place in Leeds. Since April 2012 we…
Leeds Inspired grants have supported hundreds of projects, read about some of them here...