A series of socially distanced jazz/soul/world music shows at Brudenell Social Club in May and June curated and hosted by longtime Leeds promoter and DJ Lubi Jovanovic.
Jazzland Sessions covers all jazz styles. RE:SOUL Sessions is contemporary soul. Club Afro Sound features Afro-fusion music.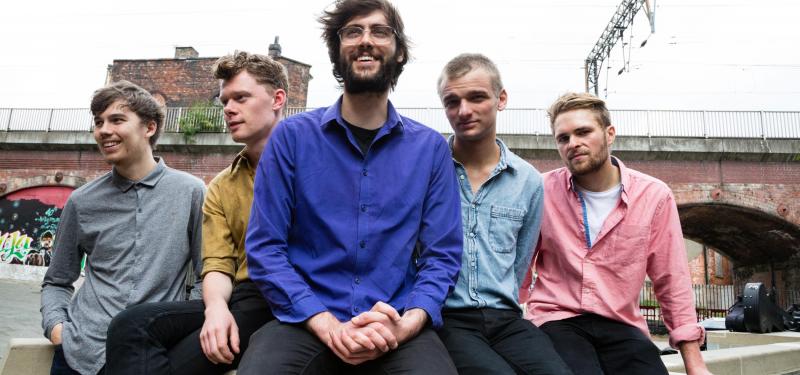 Wandering Monster
16 Jun 2021 7pm - 11pm
The Brudenell Social Club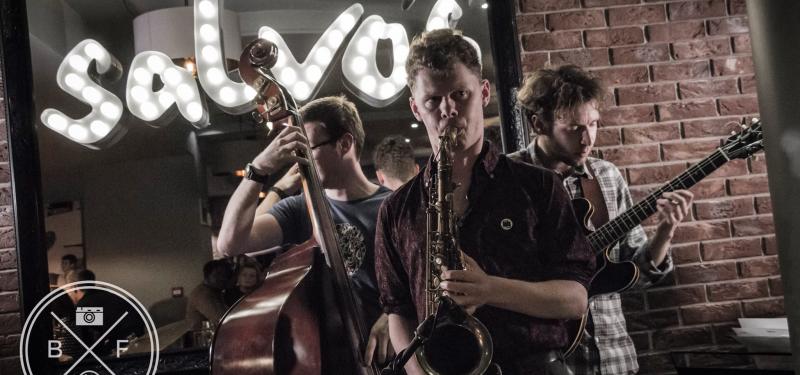 Ben Farman Photography (please crop the watermark out when posting this event)
20 Jun 2021 7pm
The Brudenell Social Club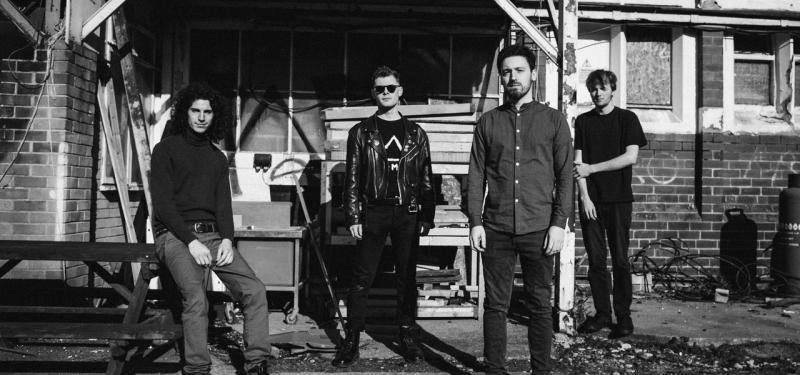 Vipertime
24 Jun 2021 7pm - 11pm
The Brudenell Social Club
You may also like...
Our regular month ahead listings guide to Leeds gigs, club nights, too-cool-for-school jazz and spangly pop. Something to…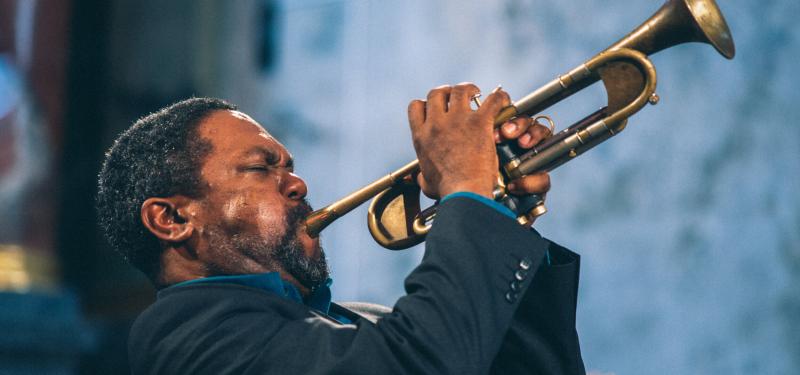 JazzReset21 features an eclectic mix of Jazz, funk, and world music from some of the UK's leading artists…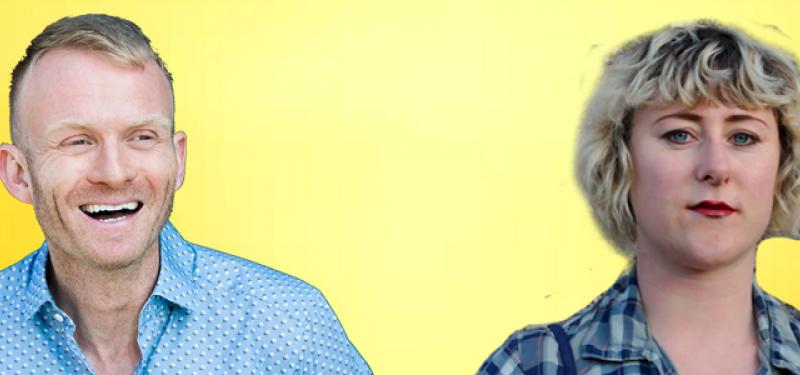 Get your head around this list of talks and discussions coming up over the next few months.Art, science,…
The Leeds Inspired website lists thousands of events happening in Leeds every year. You'll find gigs, exhibitions, dance,…
Leeds Inspired manages grant schemes that support arts events and projects taking place in Leeds. Since April 2012 we…
Leeds Inspired grants have supported hundreds of projects, read about some of them here...