Leeds Lit Fest is back! Returning for its third year in the face of significant challenges and uncertainty, the city's festival of words and thought could not be more needed. This year Leeds Lit Fest take place entirely online with almost all events run on a Pay As You Feel basis. Twenty six events feature more than fifty writers and performers including 2020 Costa Book Award winner Monique Roffey, international best-selling crime fiction writer Peter James and a celebration of the life and work of Andrea Levy hosted by journalist and broadcaster Gary Younge.
2 - 7 March 2021
Lead image: Monique Roffey
Loaded all 0 events.
You may also like...
Get your head around this list of talks and discussions coming up over the next few months.Art, science,…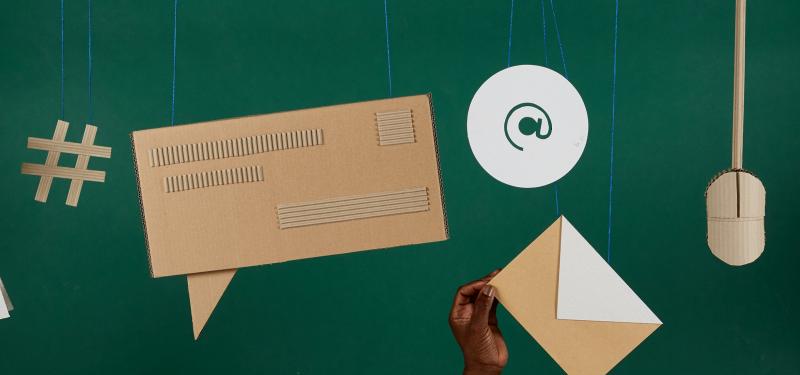 Check out the growing range of workshops, podcasts, live streamed events and performances that are now available to access online.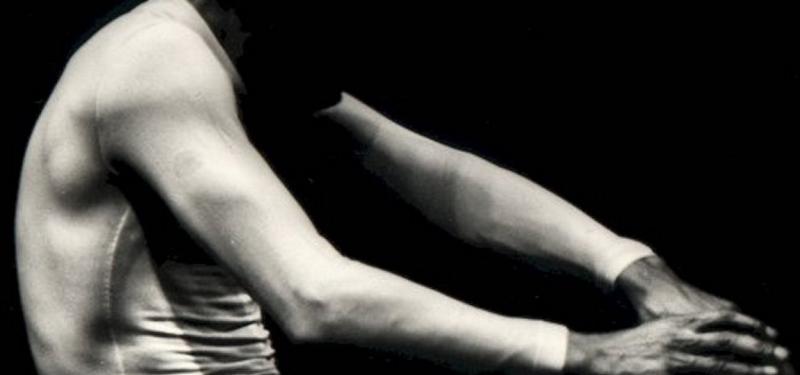 The Story of Leeds Jazz is a six part podcast series that discovers how Leeds became a centre for UK…
The Leeds Inspired website lists thousands of events happening in Leeds every year. You'll find gigs, exhibitions, dance,…
Leeds Inspired manages grant schemes that support arts events and projects taking place in Leeds. Since April 2012 we…
Leeds Inspired grants have supported hundreds of projects, read about some of them here...