LIFF's Cinema Versa encompasses a huge diversity of extraordinary global themes in this turbulent year.Documentary film has been immediate in its response to the Covid-19 pandemic and 76 Days is the definitive 2020 film from the frontline of the earliest days of the outbreak in Wuhan, China. Elsewhere we have the jaw-dropping tale of North Korean political intrigue in Assassins and intrigue on a smaller scale in an Argentine nursing home in The Mole Agent. There are profiles of two of the greatest filmmakers of all time, Stanley Kubrick and Andrey Tarkovsky, and unmissable music docs on industrial music pioneers Throbbing Gristle and David Byrne's American Utopia.
Get a Cinema Versa pass for £30 here.
3 - 19 November 2020
Lead Image: Sisters with Transistors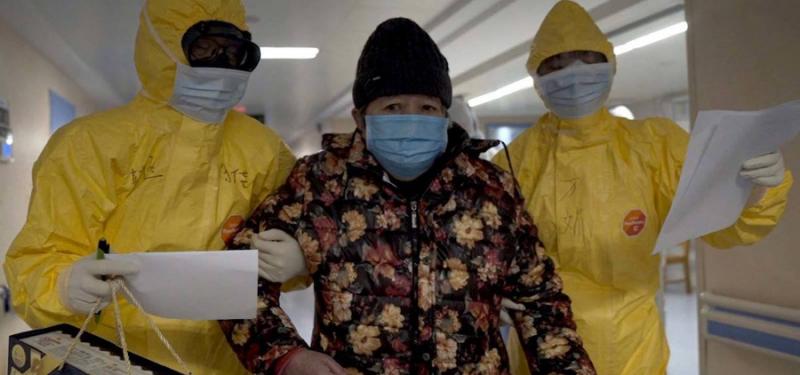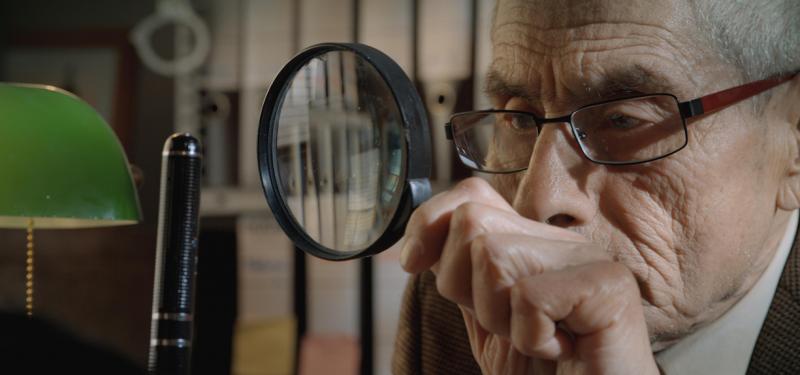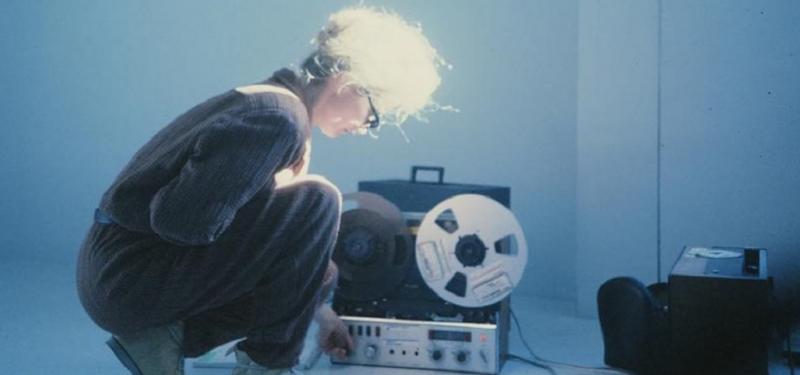 13 Nov 2020 - 19 Nov 2020
You may also like...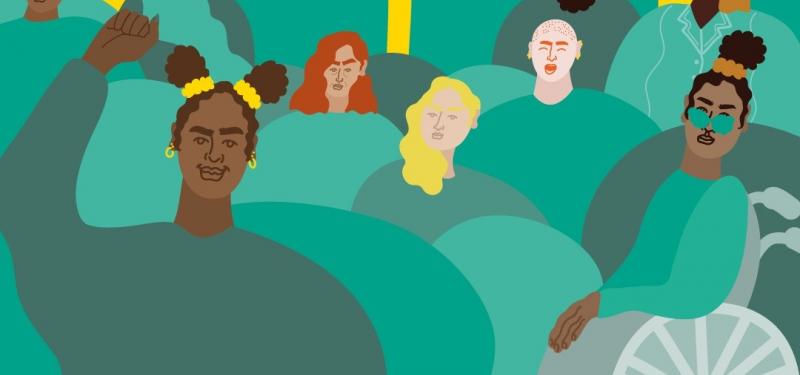 This autumn the British Library will launch a major exhibition in London that explores contemporary debates around women's…
Keep out of mischief and learn something new with our list of creative workshops and courses in Leeds.…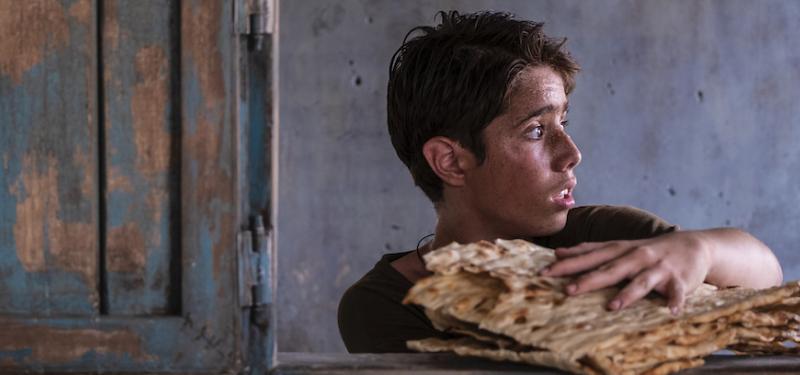 Here at LIFF 2020 we are thrilled to present a programme this year in venues and on our new streaming…
The Leeds Inspired website lists thousands of events happening in Leeds every year. You'll find gigs, exhibitions, dance,…
Leeds Inspired manages two grant schemes to support arts events and arts projects taking place in Leeds. Since…
Leeds Inspired grants have supported hundreds of projects, read about some of them here...