Craft your entire Christmas with our list of festive workshops in Leeds. Design your baubles, print your cards, mould your choccies, paint your gift wrap, blend your candles and arrange your holly wreath.
You'll be knitting your own Christmas jumper before you know it.
Loaded all 0 events.
You may also like...
Welcome to the Leeds Inspired Christmas List designed to add that extra jingle to your bells and get…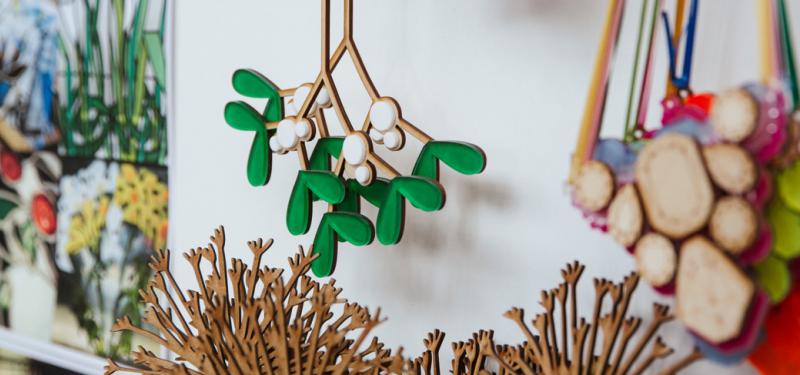 Forget about the Big Shop and Black Friday. Its all about market shopping for us and we're hoping…
Keep out of mischief and learn something new with our list of creative workshops and courses in Leeds.…
The Leeds Inspired website lists thousands of events happening in Leeds every year. You'll find gigs, exhibitions, dance,…
Leeds Inspired manages two grant schemes to support arts events and arts projects taking place in Leeds. Since…
Leeds Inspired grants have supported hundreds of projects, read about some of them here...