Christmas Shows And Concerts

When it comes to Christmas songs are you #TeamPogues or #TeamMariah?
Do you dream of dancing like the Sugar Plum Fairy or would you rather be the front legs of a pantomime cow?
Whichever way your festive feelings lean, we think Yule* agree that this year's list of Christmas shows is well suited to Dames, Scrooges and everything in between.
OH YES IT IS!
*sorry
Loaded all 0 events.
You may also like...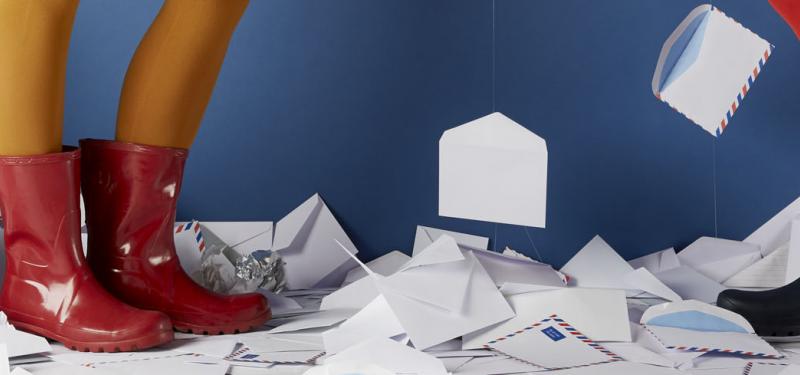 Carols, baubles, cheese, films, dames, donkeys, grottos – our festive list reads like a brilliant game of Christmas…
Stay fit and well in Leeds. Whether you think your body is a temple or a run-down-house-in-need-of-repair we've…
Keep out of mischief and learn something new with our list of creative workshops and courses in Leeds.…
The Leeds Inspired website lists thousands of events happening in Leeds every year. You'll find gigs, exhibitions, dance,…
Leeds Inspired manages two grant schemes to support arts events and arts projects taking place in Leeds. Since…
Leeds Inspired grants have supported hundreds of projects, read about some of them here...