Forget about the Big Shop and Black Friday. Its all about market shopping for us and we're hoping for plenty of unexpected items in the bagging area. On our list you'll find grottos, raffles, vintage emporiums, bazaars, foodie delights, baubles, trinkets and beautiful handcrafted design.
November - December 2019
Sunnybank Mills Christmas Open Studios Weekend / 30 Nov & 1 Dec
Loaded all 0 events.
You may also like...
Welcome to the Leeds Inspired Christmas List designed to add that extra jingle to your bells and get…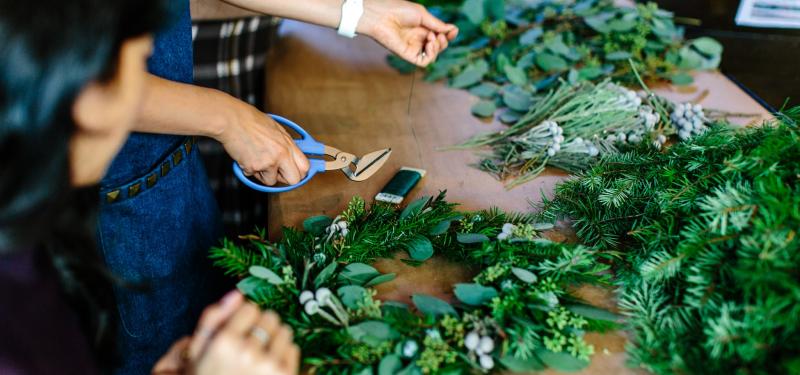 Craft your entire Christmas with our list of festive workshops in Leeds. Design your baubles, print your cards,…
Stay fit and well in Leeds at a healthy social distance with this brilliant range of online and…
The Leeds Inspired website lists thousands of events happening in Leeds every year. You'll find gigs, exhibitions, dance,…
Leeds Inspired manages two grant schemes to support arts events and arts projects taking place in Leeds. Since…
Leeds Inspired grants have supported hundreds of projects, read about some of them here...