The University of Leeds' Be Curious 2020 has gone virtual and we've been pulling out all the stops to make it a not-to-be-missed online extravaganza! With live family events, fun activities, challenges and inspiring evening talks… there's something for everyone to enjoy, so why not join us and Be Curious?
View the Be Curious programme for full details of all the events on offer (all events are free; please note that some events require registration).
Rescheduled from March 2020.
10 Oct 2020 - 23 Oct 2020
Loaded all 0 events.
You may also like...
Get your head around this list of talks and discussions coming up over the next few months.Art, science,…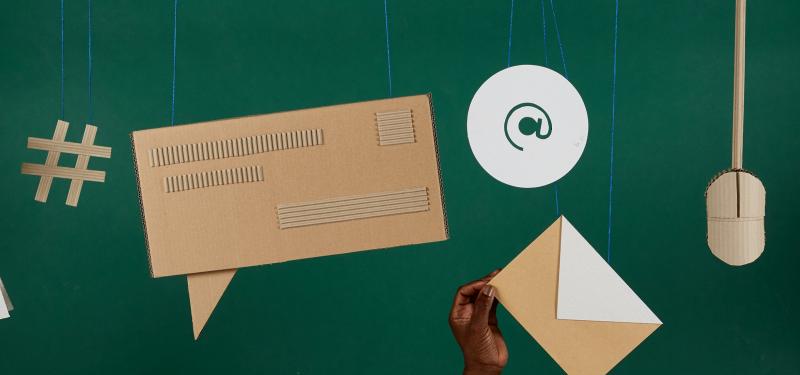 Check out the growing range of workshops, podcasts, live streamed events and performances that are now available to access online.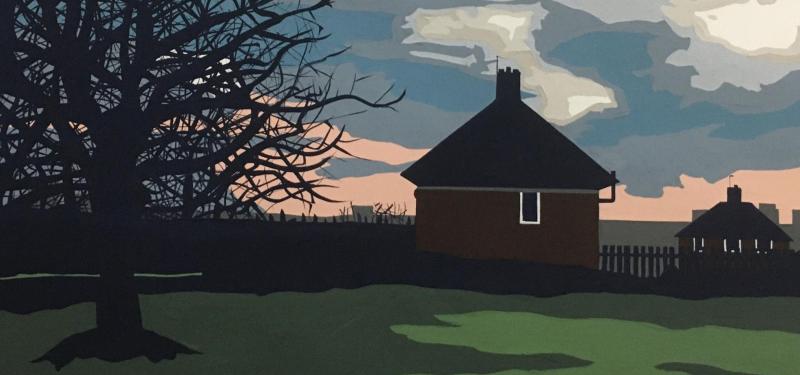 Visual art is popping up all over the place, and in some unexpected corners too. We're also sharing…
The Leeds Inspired website lists thousands of events happening in Leeds every year. You'll find gigs, exhibitions, dance,…
Leeds Inspired manages two grant schemes to support arts events and arts projects taking place in Leeds. Since…
Leeds Inspired grants have supported hundreds of projects, read about some of them here...