Blog
The Old Red Bus Station: Reboot
Image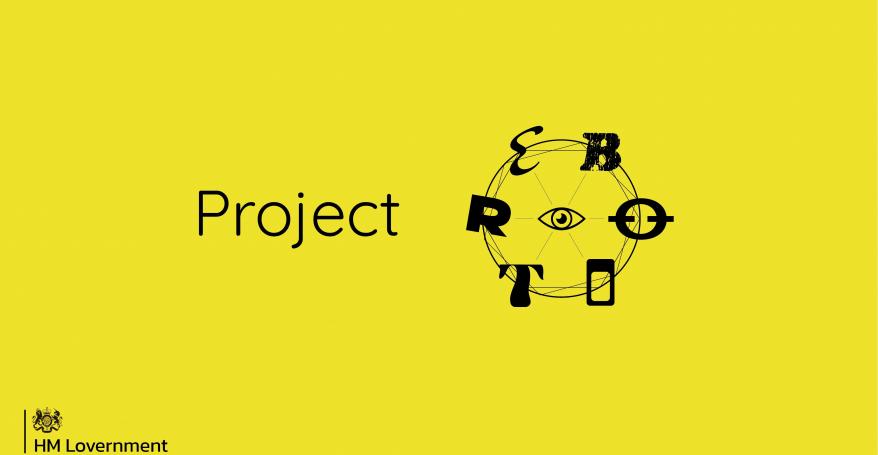 The Old Red Bus Station (ORBS) is one of Leeds most loved grass roots venues, with a DIY ethic, vegan canteen, bar, exhibition space and underground club / event space. ORBS has been giving Leeds raw, cutting edge music for over five years and continues to support local and new talent. 
Image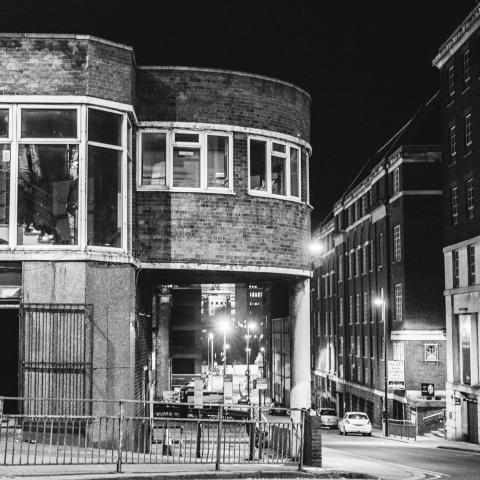 Like many venues in the UK, ORBS had to close its doors due to COVID19. This thriving venue, usually full of creative activity has not been fully operational for a year. But there is light at the end of the tunnel and within the months of April – June 2021, the government plans the easing of lockdown. 
To support this transition, we want people to participate in a Leeds wide art project. We need you to help us transform The Old Red Bus Station building into a 3D message board. By designing a poster with positive message to the city that will be displayed on the building and in the local area in April.
The transformed posters aim is to give renewed positivity to the city and support us all with the transition out of lockdown. Anyone can get involved and all posters will be included in a large-scale exhibition on the building in April.
To get involved in this creative project email submissions to maz@theoldredbusstation.com