Blog
2021 Leeds Summer Group Show
Written by
Courtney Spencer
Image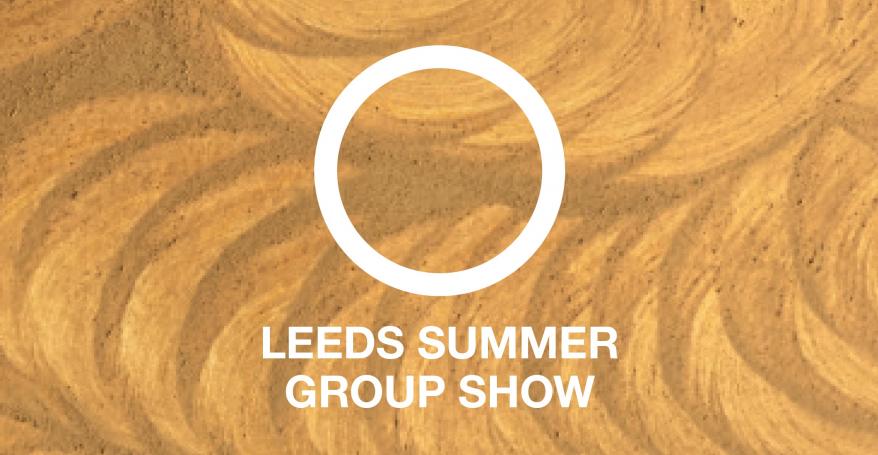 An open callout for artists of Leeds and beyond for the annual Leeds Summer Group Show exhibition presented online in July.
The 2021 Leeds Summer Group Show is an eclectic exhibition celebrating talent across mediums, genres and locations. This is part of a series of annual summer group shows that artist and independent curator Court Spencer has been running since 2015. The ongoing global pandemic the exhibition will be online once again this year with the hope that 2022 will see it return as a physical exhibition at a venue in Leeds.
To make it as open as possible there's no theme or submission fee, we're looking for pre-existing works and are open to any medium that you're able to share via the online form.
Ideally, we are looking for works in series or that can sit alongside one another. Please note when submitting images, digital files or links to films and sound pieces, these will need to be in a format ready to be uploaded onto the website and the pieces you submit are the piece that will be used should they be selected. Sound pieces will also need an image to accompany them.
For further guidance on photographing your work please see the shared DropBox folder with our Photography Tips and please see the 2020 Leeds Summer Group Show to get a sense as to how the exhibition will be displayed.
Find out more at the website here.
The deadline for submissions is Monday 31 May at midnight (BST). 
The Leeds based selection panel consists of Court Spencer (artist and independent curator), Holly Grange (Exhibitions Curator at Leeds Art Gallery), Sarah Roberts (artist), Mike Winnard (artist, designer and Co-Director of Assembly House) and Dr Nick Cass (artist and lecturer at the University of Leeds). 
This exhibition is presented by Court Spencer in partnership with CuratorSpace and The State Of The Arts.