Refugee Week at The Playhouse

During nationwide Refugee Week, the West Yorkshire Playhouse welcomes you to a stimulating programme of theatre, complemented by free insight and discussion events, backstage tours and social events which are open to everyone. Explore the potential of theatre to foster increased understanding between different communities.
Come in, watch, share and discuss!
20 June - 22 June
Displaying 1 to 3 of 3 events.
20 Jun 2017 - 21 Jun 2017
Displaying 1 to 3 of 3 events.
You may also like...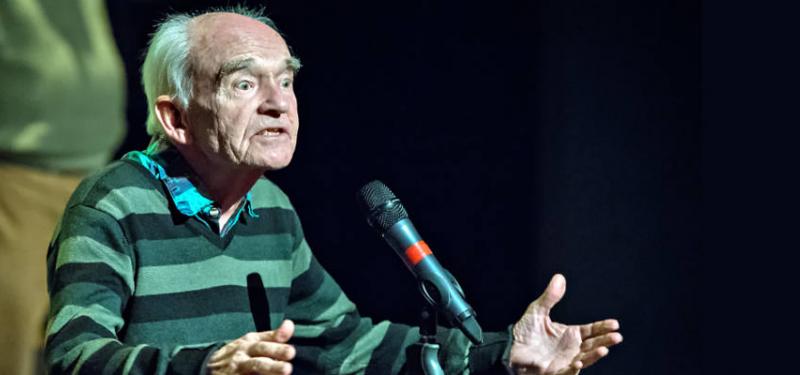 Since 2013, the West Yorkshire Playhouse has thrown open its doors in the summer and invited some of…
Get your head around this list of talks and discussions coming up in pubs, galleries, cafes and community…
The smell of the greasepaint, the roar of the crowds... from treading the boards in local am-dram to…
The Leeds Inspired website lists thousands of events happening in Leeds every year. You'll find gigs, exhibitions, dance,…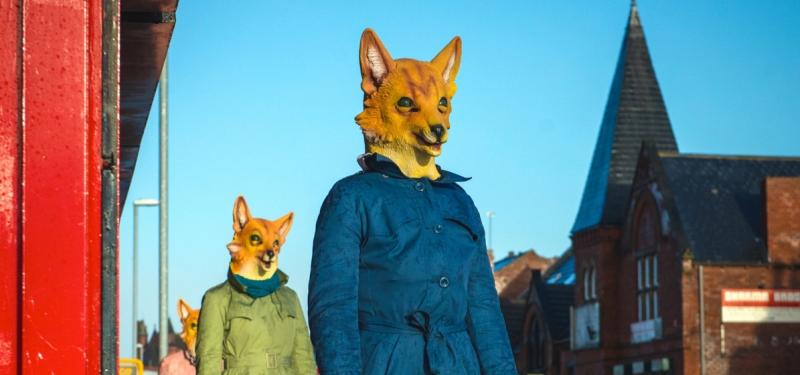 Leeds Inspired manages two grant schemes to support arts events and projects in Leeds. Since April 2012 we…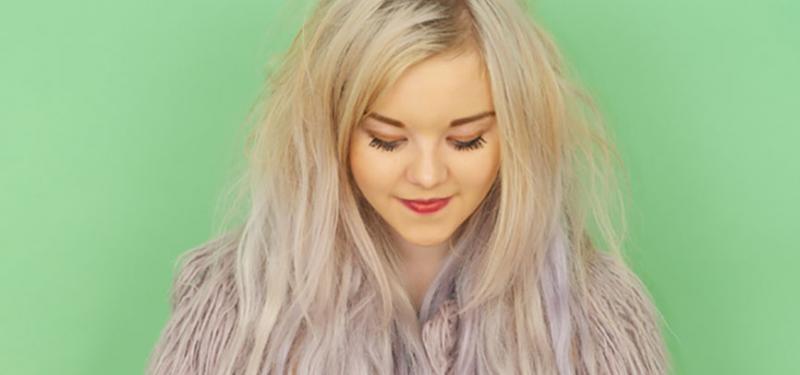 Leeds Inspired grants have supported hundreds of projects, read about some of them here...