Momentous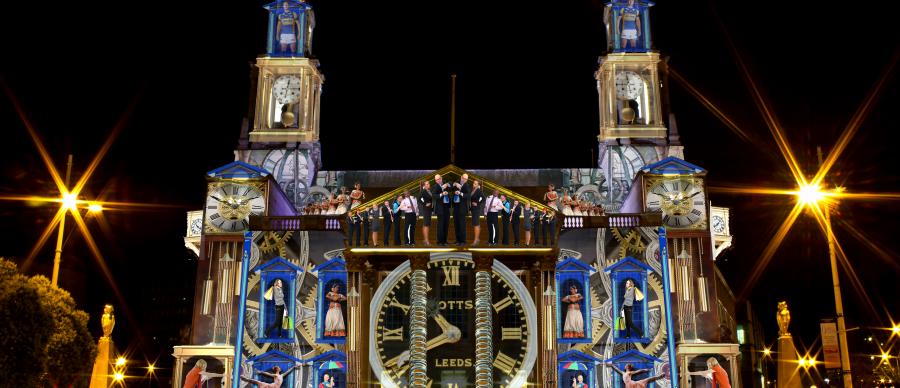 Show Map
Millennium Square, Leeds, West Yorkshire,
LS1 1UR
'Momentous' is a large scale outdoor projection that is set to transform the entire facade of Civic Hall into an animated mechanical clock inspired by Potts Clocks of Leeds! In front of the building, on Millennium Square, will sit a large-scale winding mechanism and passers by will be invited to wind the handle and see the weights and balances on the building respond, rising upward in preparation for the quarter hour chime.
This magical installation takes place from the 3rd to the 5th October 2013. On Friday 4th October it will also form the centrepiece of the city's family friendly Light Night celebrations when the city's museums, galleries and arts venues are open throughout the evening.
The nine hour artwork features video footage of over 1200 Leeds people who were filmed at events across the city this summer. Momentous is created by Illuminos artists Matt and Rob Vale and is a Leeds Inspired project.
Visit Website
Please check times with event organiser for any last minute changes.
The Leeds Inspired website lists thousands of events happening in Leeds every year. You'll find gigs, exhibitions, dance,…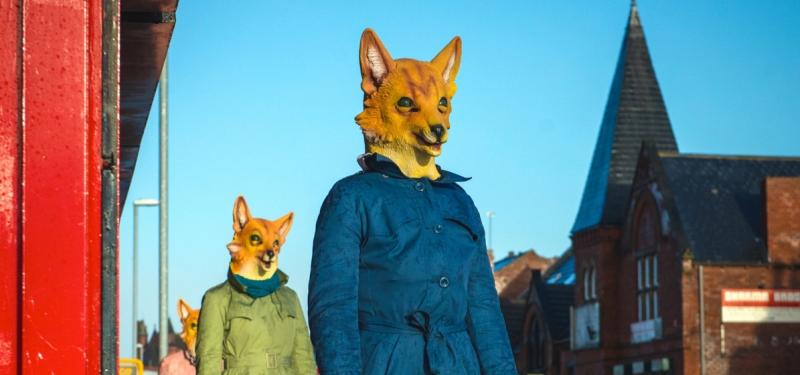 Leeds Inspired manages two grant schemes to support arts events and projects in Leeds. Since April 2012 we…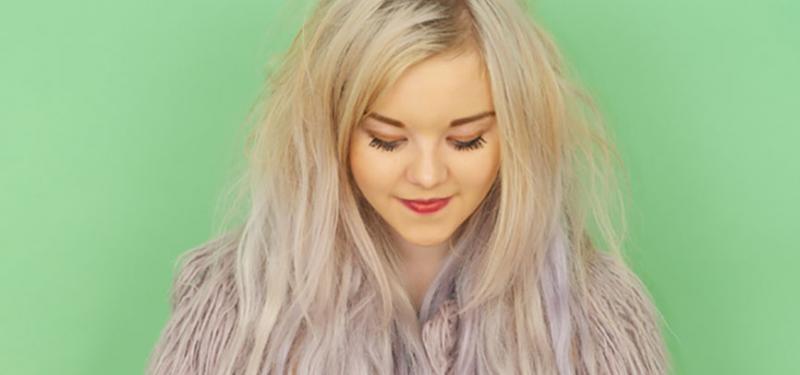 Leeds Inspired grants have supported hundreds of projects, read about some of them here...