Leeds Waterfront Festival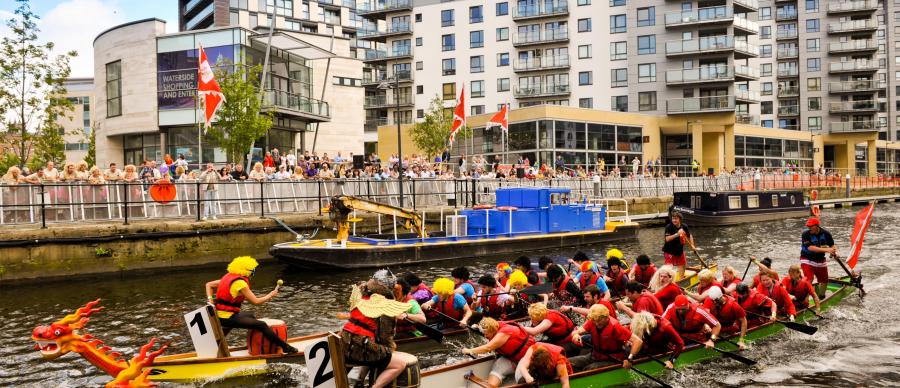 The Leeds Waterfront Festival and Dragon Boat Spectacle
takes place on Sat 30 June and Sun 1 July 2012
Leeds Waterfront Festival is set to be bigger and better than ever by the return of the Leeds Community Foundation Dragon Boat Spectacle! in addition to the new IWA Boat Gathering at Thwaite Mills Museum!
The Leeds Waterfront Festival features live music, local bands, arts and dance, on the water fun, canal boats, boat trips and much more, all at the coolest waterfront venues in Granary Wharf, Brewery Wharf, Clarence Dock and Thwaite Mills Watermill. There is something for everyone to enjoy!
Visit Website
Please check times with event organiser for any last minute changes.
All festival areas of the Leeds Waterfront are accessible, more information about routes is detailed on the City's 'Walk it' maps.
Leeds Waterfront Festival 2012
The Leeds Inspired website lists thousands of events happening in Leeds every year. You'll find gigs, exhibitions, dance,…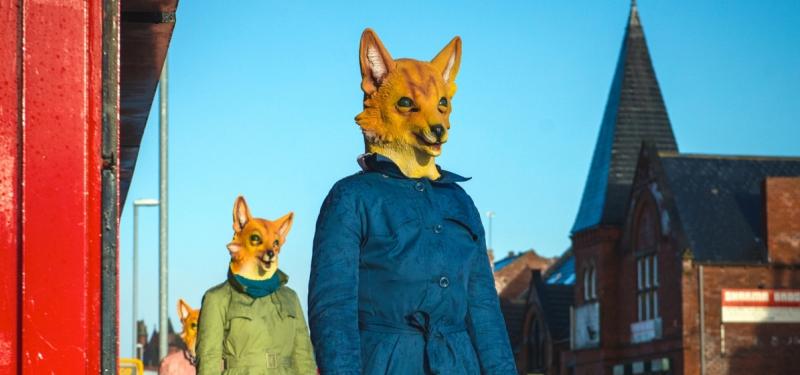 Leeds Inspired manages two grant schemes to support arts events and projects in Leeds. Since April 2012 we…
Leeds Inspired grants have supported hundreds of projects, read about some of them here...