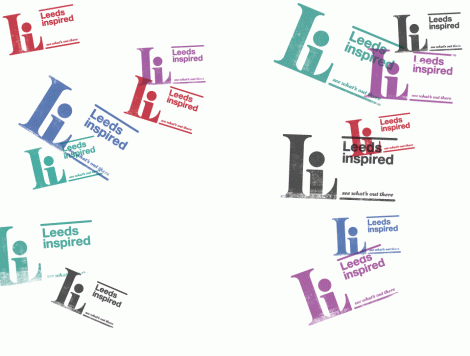 Leeds Inspired Poster Commission
We're on the look out to commission four independent Leeds-based illustrators or designers to produce new artwork for a series of Leeds Inspired promotional posters.
Each artwork will need to feature the words Leeds Inspired, our tag line 'see what's out there' and the URL www.leedsinspired.co.uk. The posters will also credit each illustrator or designer and we'll carry a feature about each artwork here on the Leeds Inspired website.
The posters will be used across the city in venues and on poster drums to promote Leeds Inspired and they'll also be used online throughout 2012.
A fee of £500 is attached to each artwork and if you'd like to be considered for one of the four commissions we'd love to hear from you. Just send an email to Jane Earnshaw (Leeds Inspired Coordinator) jane@leedsinspired.co.uk and let us know that you're interested!