Accessibility
Leeds Inspired is committed to providing a website that is accessible to the widest possible audience.
We are actively working to increase the accessibility and usability of our website and in doing so adhere to many of the available standards and guidelines. The site adheres to the latest web standards as set out by W3C Schools and uses cascading style sheets for visual layout.
The content is structured to ensure it can be used and understood without the styles applied
The site makes extensive use of Javascipt. However basic content should be accessible to all browsers. Visitors to our site who do not have javascript enabled will still be able to search for an event via the keyword search.
While we're in beta we are looking to improve the accessibility of the website so if you have any feedback please do contact us.
The Leeds Inspired website lists thousands of events happening in Leeds every year. You'll find gigs, exhibitions, dance,…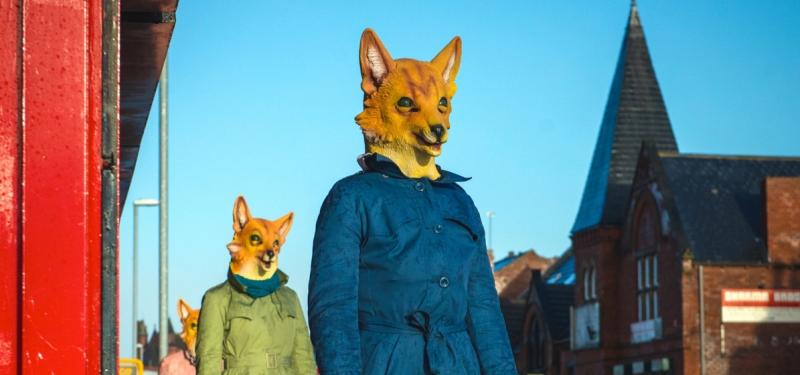 Leeds Inspired manages two grant schemes to support arts events and projects in Leeds. Since April 2012 we…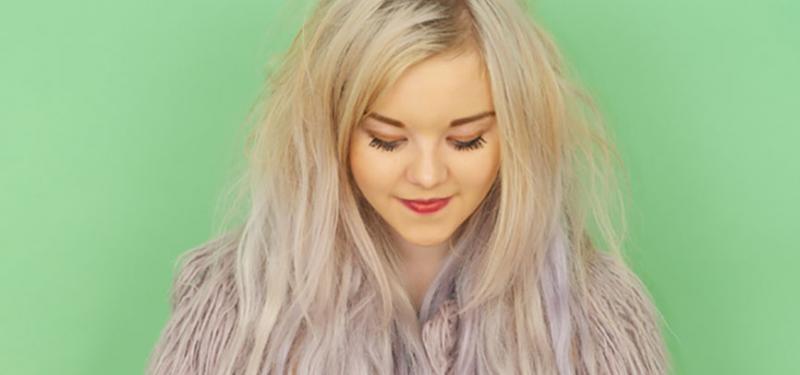 Leeds Inspired grants have supported hundreds of projects, read about some of them here...